PA Sun-Flow Hose Supplier
If you are looking to support your mining and construction applications with a high-quality hose, layflat hoses from Sun-Flow Inc. are an excellent option. Sun-Flow Inc. is a California-based manufacturer that produces industrial and irrigation hoses. With over 30 years in the hose design and manufacturing business, this company is a trusted source for high-quality products and components.
You can buy Sun-Flow hoses at Stewart-Amos Equipment Co. We have served as a dependable source for cutting-edge wear parts and equipment for over 80 years, so you can trust that we have the solutions to fit your needs.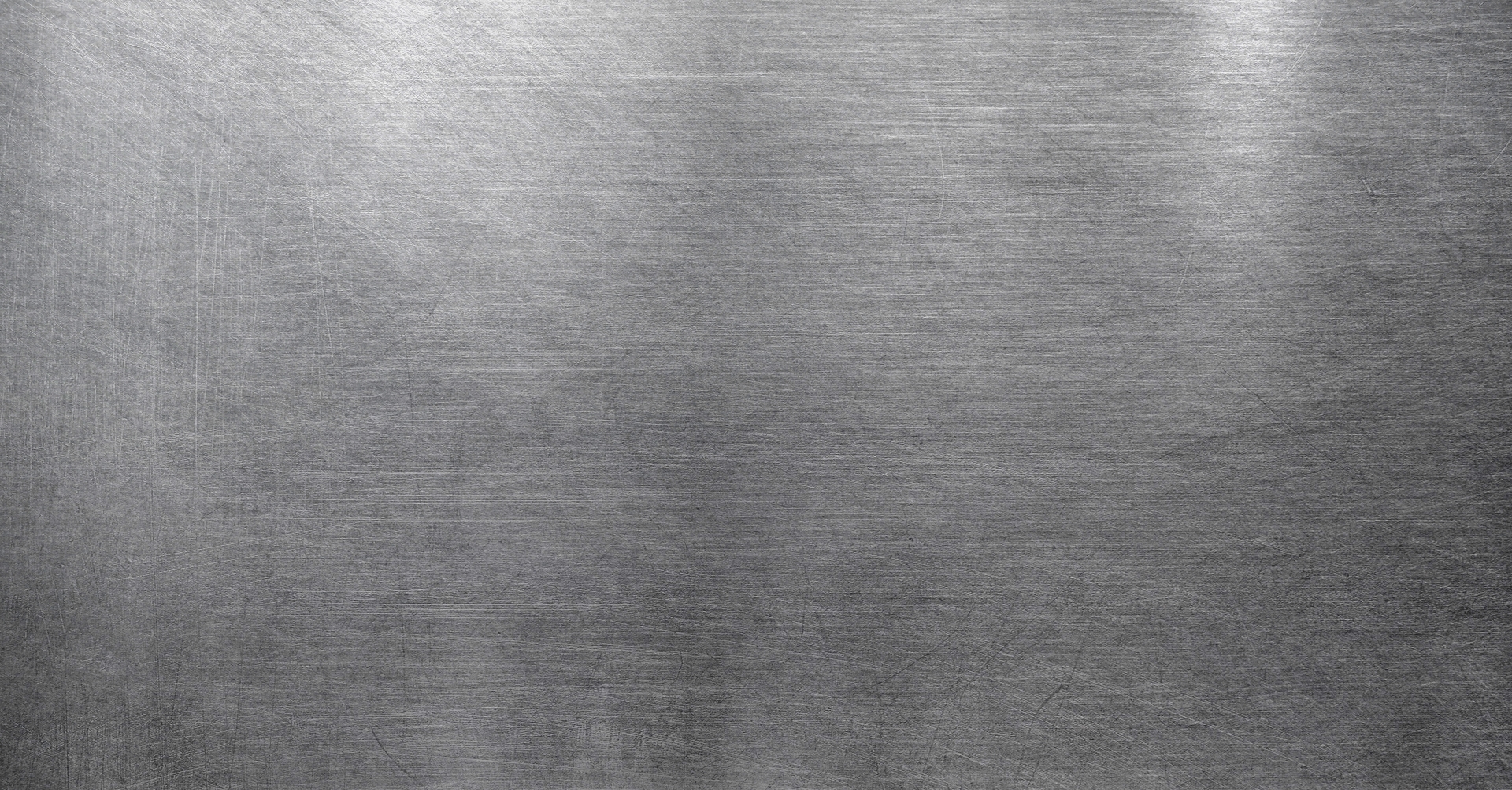 Sun-Flow Hoses
The Sun-Flow team produces their innovative hose solutions in a top-of-the-line manufacturing plant with advanced capabilities, allowing them to take on specialty applications. Sun-Flow is experienced in making products to serve industries ranging from mining to irrigation to fertilizer distribution.
Stewart-Amos Equipment Co. is proud to offer a variety of Sun-Flow hoses that are ideal for mining and construction applications. These high-quality hoses are expertly designed to achieve optimal performance and dependability.
Discharge Hoses
Our selection of Sun Flow Inc layflat hoses includes a wide variety of water discharge hoses comprising three-ply polyester yarns with maximum bonding. They are designed for mining, construction and irrigation applications with temperatures between minus 5 and 170 degrees Fahrenheit. Sun-Flow manufactures Blue, Brick Red, Green and Gray discharge hose configurations.
Nitrile Rubber Hoses
We also offer nitrile rubber hoses with an advanced ribbed design that enables them to resist oil, weathering and abrasion. These 200-foot hoses can withstand temperatures between minus 20 and 200 degrees Fahrenheit and are suitable for applications ranging from industrial washdown to irrigation to bypass systems. Sun-Flow Hose Parts
In addition to hoses, Sun-Flow also manufactures hose parts. These fittings comprise high-quality materials like aluminum, brass and steel and come in dozens of configurations.
You can find many Sun-Flow hose parts in our inventory, including:
Camlocks

Pin-lugs
Hose nozzles
Hydrant adapters
Combination nipples
Hose menders
Strainers
Foot valves
Spanner wrenches
Universal hose ends
Three-way connectors
Clamps
Benefits of Sun-Flow Layflat Hoses
When you purchase Sun-Flow layflat hoses from Stewart-Amos Equipment Co., you will experience the full benefits of these versatile solutions:
Flexibility: Because layflat hoses comprise a polyvinyl chloride (PVC) construction, they are highly flexible, making them easy to store and transport when not in use.
Corrosion resistance: Layflat hoses have woven, braided or spun reinforcements that are resistant to corrosion from oxidizing agents, making them last longer.
Lightweight design: Although layflat hoses are durable, they are also lightweight, using a collapsible design for easier transportation and handling.