PA Ground Engaging Tools and Wear Parts
If you work in the mining or construction industries, you can protect your most valuable equipment with ground engaging tools (GET). With high-quality wear parts in your fleet, you can increase productivity and performance like never before.
Stewart-Amos Equipment Co. is your reliable destination for GET wear parts in Pennsylvania. With over 80 years of experience in equipment distribution, we are the experts you can trust. Our Ground Engaging Tools
Ground engaging tools are industrial wear parts that come into contact with the ground and other materials during cutting, moving and grading applications. These instruments are designed to absorb high amounts of impact to protect machines from damage. Because GETs wear out over time, they are typically detachable, enabling companies to remove worn-out parts and replace them when needed.
At Stewart-Amos Equipment Co., we offer a comprehensive selection of GET wear parts for companies across Pennsylvania. We only carry solutions from trusted manufacturers like ESCO Corporation and Black Cat Wear Parts to ensure that every product is designed with power and performance in mind.
Our comprehensive wear part selection includes:
Buckets: We carry mining and construction buckets custom-engineered to serve your application needs. These industrial wear parts are compatible with equipment ranging from excavators to wheel loaders and optimize productivity, capacity,d and performance.
Cutting edges: Our cutting edges are ideal for moving materials efficiently and with minimal downtime. You can select curved, serrated, or flat varieties based on your needs.
Teeth: You can purchase powerful bucket teeth for your loaders, bulldozers, excavators and more to increase digging performance.
Shrouds: Attach these wear parts to your machines' bucket lips to protect high-wear and -impact locations for longer.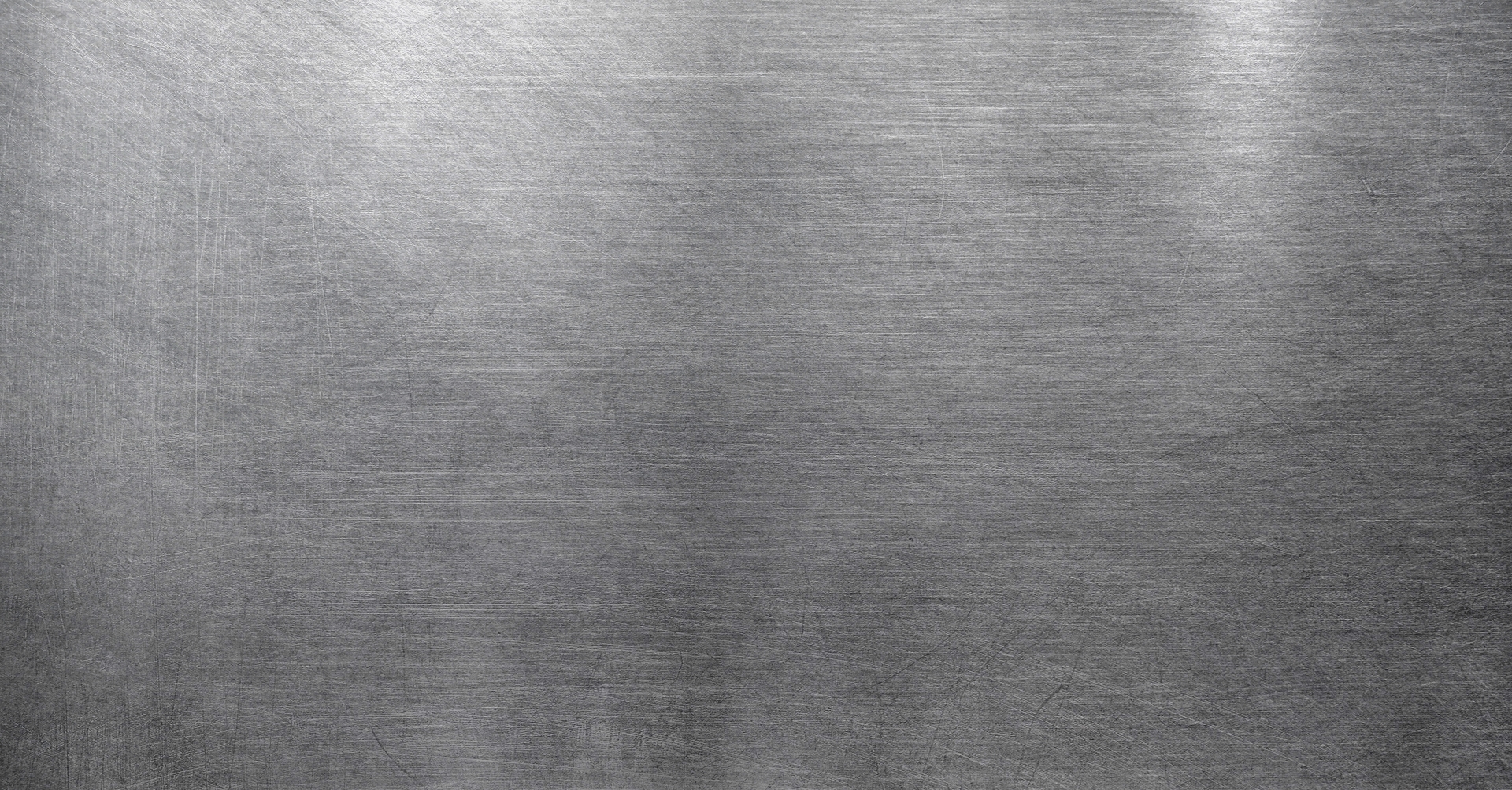 Benefits of Using Industrial Wear Parts
When you invest in state-of-the-art ground engaging tools from Stewart-Amos Equipment Co., you will experience the many advantages of these wear parts:
Improved power: GETs are designed to boost machine power with their rugged construction, equipping your machines to take on even the toughest applications.
Increased productivity: Wear parts enable you to accomplish tasks more efficiently, reducing downtime and increasing performance for your company.
Equipment protection: Ground engaging tools shield your components from damage as they resist force and absorb impact.
Reduced operating costs: Wear parts are highly durable, minimizing unexpected maintenance and repair costs thanks to their heavy-duty builds.
Greater versatility: With so many GET options, you can pick the products that will best optimize your machines for the applications at hand.