PA Water Pumps and Parts
If you work in an industrial field and frequently handle water transfer and supply applications, you could use a reliable construction water pump on the job site. With high-quality turbine pump parts and water pumps, you will experience unbeatable water transportation for all of your most crucial applications.
At Stewart-Amos Equipment Co., we carry vertical turbine pumps manufactured by some of the most trusted names in the industry. We have spent over 80 years providing industrial businesses in Pennsylvania and beyond with top-of-the-line construction and mining equipment they can trust while delivering exceptional customer service.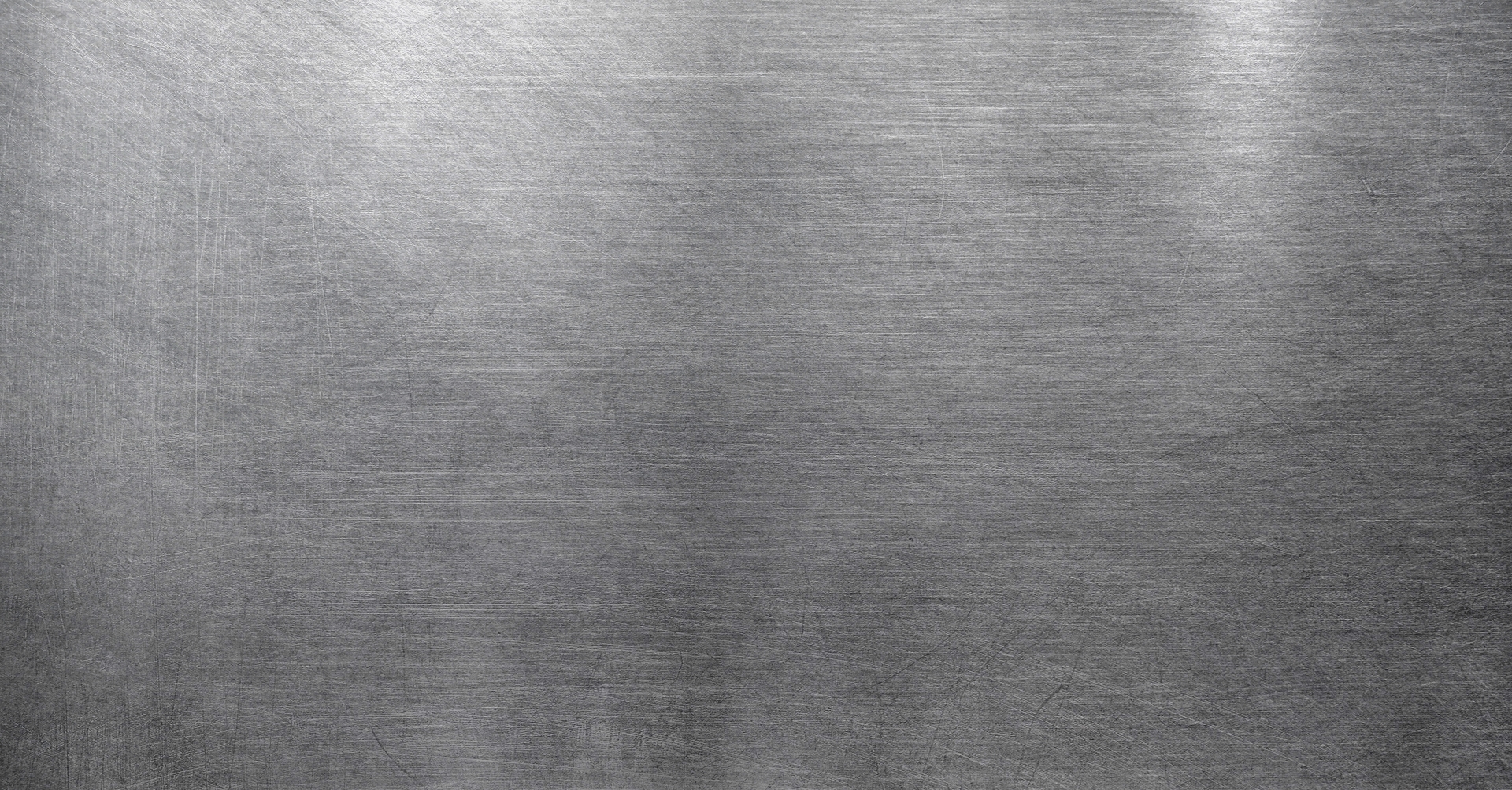 Our Industrial Water Pumps and Parts
Water pumps are vital for transporting liquids, gases and air to their proper locations. Commonly employed in the construction industry, these pumps are often used to remove excess water in areas of heavy rain and flooding to prevent stagnant water from disrupting tasks.
When you come to Stewart-Amos Equipment Co. for construction water pumps, you will find vertical turbine pumps that emphasize quality and performance. Vertical turbine pumps are a type of centrifugal pump specifically designed to move water through underground reservoirs. These industrial water pumps connect to a surface motor through a long vertical shaft, hence their name. They are excellent for facilitating motor displacement and repair without requiring the removal of the entire pump assembly.
We also carry all the turbine pump parts you need to ensure that your industrial pump exhibits long-lasting functionality. If you need to administer maintenance or repairs on your pumps, you can purchase durable components such as:
Retainers
Inserts
Bearings
Wire
Strainers
Drivelines
Panels
Flanges
Bowl assemblies
Discharge heads Applications of Vertical Turbine Pumps
You can use our water pumps to support countless applications in settings ranging from industrial to agricultural to municipal. While they are ideal for underground operations, you can also use these solutions to pump from open bodies of water. Industrial pumps are most often used in applications that require low flow, high head, flexible operation and compact design.
Common applications of turbine pumps and parts include:
Condenser water
Water transfer
Water supply
Pressure boosting
Chilled water
Clean water
Pit and well pumping
Irrigation
Water circulator cooling
Boiler feed services
Sewage services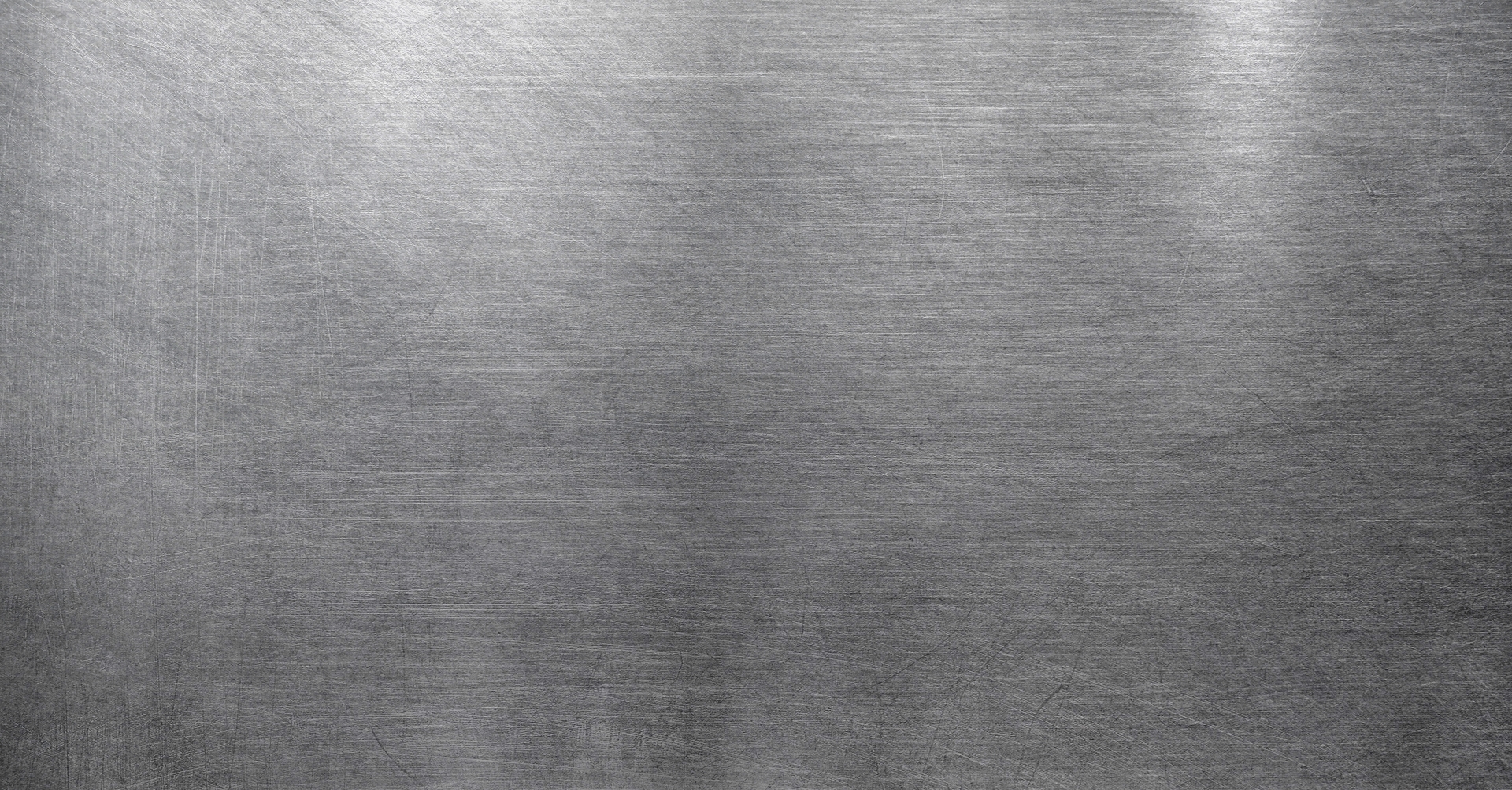 Benefits of Construction Water Pumps
Our water pumps and parts deliver many advantages to industrial companies, helping them achieve improved performance and efficiency. When you purchase turbine pumps from us, you will enjoy the following benefits:
No priming required: Because vertical turbine pumps are located underwater, they require no priming.
Low noise levels: Due to their positions deep below ground, turbine pumps generate minimal sound.
Scalability: Vertical pumps have a flexible design with customizable installations that you can modify over time to serve your changing needs.
Compact size: Construction pumps have a small footprint due to their compact size, enabling them to fit into tight spaces.