PA Construction Undercarriages
Undercarriage parts are essential for keeping your most powerful dozers, excavators and other heavy machinery running reliably and productively at all times. You will also need the proper excavator undercarriage maintenance to ensure that your equipment functions at peak performance while minimizing downtime.
At Stewart-Amos Equipment Co., we offer a comprehensive assortment of state-of-the-art dozer undercarriage parts and services administered by highly trained professionals. As industry experts in construction and mining equipment, we have the machines, components and turnkey solutions you need to get the job done right every time.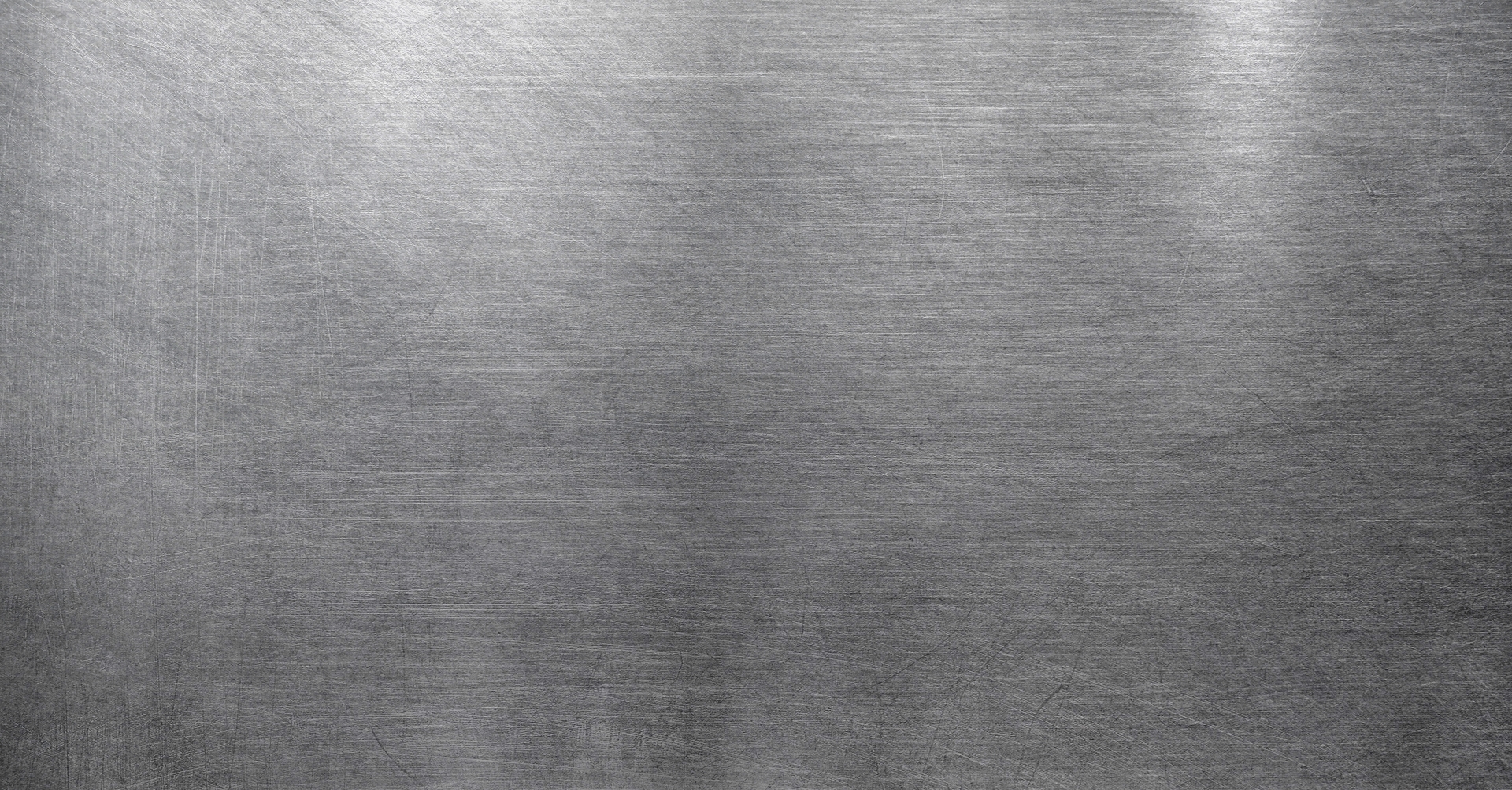 Our Dozer Undercarriage Parts
When replacing excavator undercarriage parts, it is vital that you have the durable, high-quality components for the job. If you are looking to find robust and lasting undercarriage components in Pennsylvania for your machines, Stewart-Amos Equipment Co. has a comprehensive assortment of parts ideal for all of your undercarriage repair needs.
We carry undercarriage parts and components manufactured to the highest quality standards by ITR America. These solutions are compatible with more equipment makes and models than any other supplier.
Some of the many dozer undercarriage parts we offer include:
Tracked chains
Drive sprockets
Carrier rollers
Idlers
Sprocket segment groups
Track tensioning components
Bogie assemblies
Lower rollers Our Undercarriage Design Services
If you are in the market for undercarriage parts or components customized to your unique needs, you can invest in our undercarriage design services, where we will work with you directly to create an aftermarket solution made with your applications in mind.
After we design your undercarriage parts, our expert technicians will install them for you. We also offer excavator undercarriage maintenance, where we will maintain your custom parts to ensure maximum quality and dependability.
Why Choose Stewart-Amos Equipment Co. for Undercarriage Parts and Services?
Stewart-Amos Equipment Co. has been in the business of distributing top-of-the-line construction and mining equipment and components for over 80 years and counting. We pride ourselves on carrying solutions from some of the top manufacturers in the industry.
When you choose us for construction undercarriage parts and services in Pennsylvania, you benefit from all of the following offerings:
Parts and service: We offer a vast inventory of new and aftermarket wear parts that are compatible with numerous heavy equipment types.
New and rental equipment: You can find a complete line of powerful, high-performance machines built tough for the material handling and mineral processing industries.
Rebuilds: Our rebuild center specializes in rebuilding everything from boom systems to hydraulic hammers to water pumps.
Customer service: We strive to provide our customers with unbeatable customer service, helping them get the most value out of their purchases.