PA Grader Blades
If you are looking to perform precise material grading tasks, cutting-edge grader blade parts will make your equipment complete. These powerful components can enable practically any machine to level even the toughest materials with ease.
Stewart-Amos Equipment Co. of Pennsylvania has a complete line of grader blades for sale that are as affordable as they are efficient. With over 80 years in the construction and mining equipment supply business, we have a well-earned reputation for excellent products and services.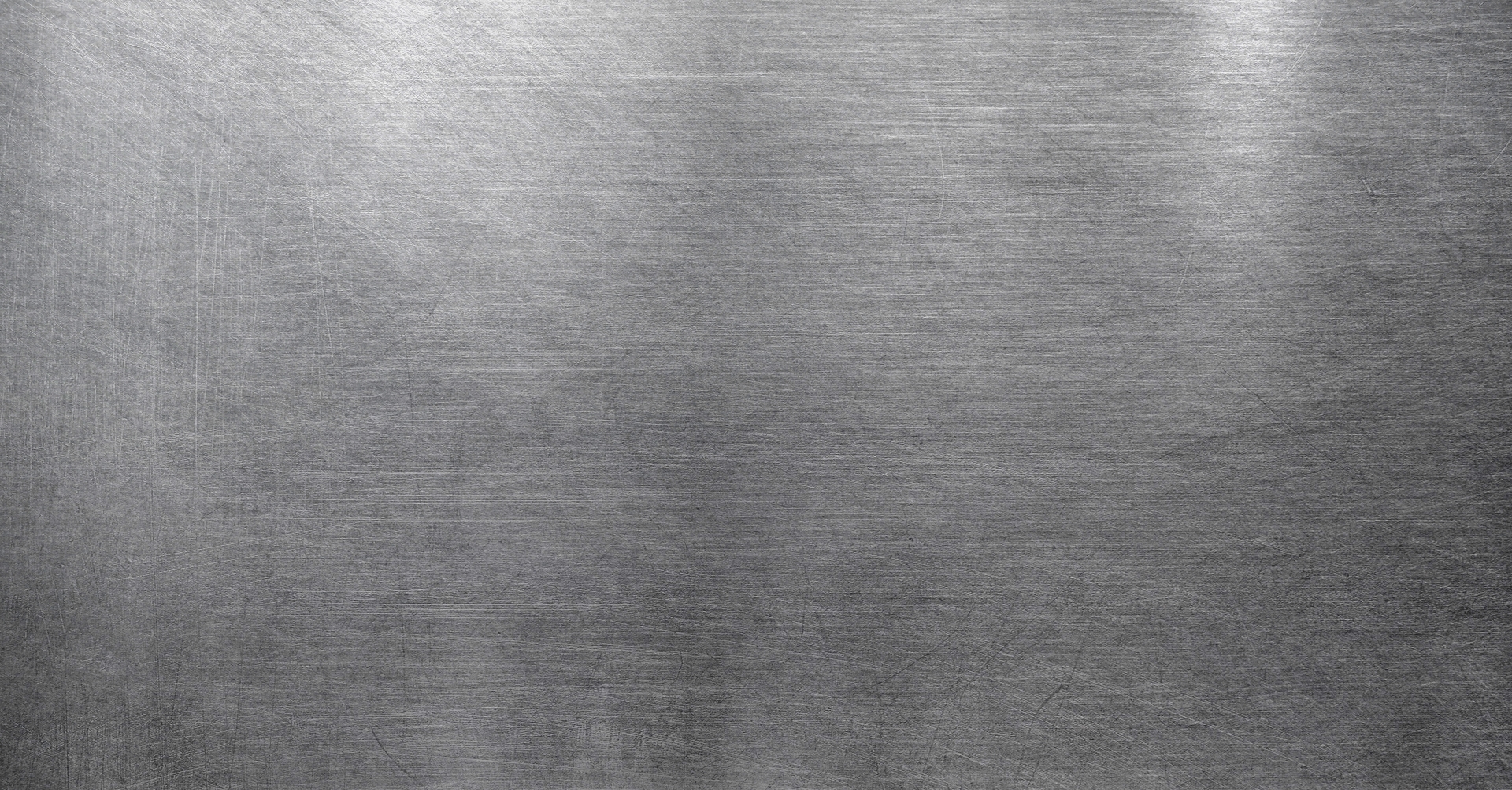 Grader Blades for Sale
Grader blades are designed to level materials like dirt, sand and gravel during the grading process to create a smooth and uniform surface. These tools spread and level ground coverings over larger areas and can either be front-mounted or rear-mounted.
There are numerous types of grader blade edges, including:
Flat: Flat blades exhibit maximum strength and high impact and abrasion resistance, making them ideal for road maintenance. They are best suited for applications where materials do not need to be carried or redistributed.
Curved: These replacement grader blades deliver optimal penetration, material flow and rolling action, meaning they are beneficial for fine grading and finishing applications. They are used when materials require top-layer redistribution to create a finished road surface.
Serrated: It is best to use serrated grader blades when ground penetration is necessary to move surface materials. They are excellent for piercing ice, snow and gravel.
Carbide: Carbide blades are ideal for high-abrasion, low-impact tasks. They offer better wear properties than steel varieties.
At Stewart-Amos Equipment Co., we carry an extensive variety of state-of-the-art replacement grader blades from some of the top manufacturers in the industry. When you purchase grader blade edges from us, you can feel confident that you will get components representing the market's best in quality and performance. Applications of Grader Blade Edges
You can use grader blade parts for a wide range of industrial applications depending on the blade size you choose. Common uses for grader blades include:
Construction
Landscaping
Road maintenance
Groundskeeping
Ditching
Sports field maintenance
Driveway reconditioning
Drain cutting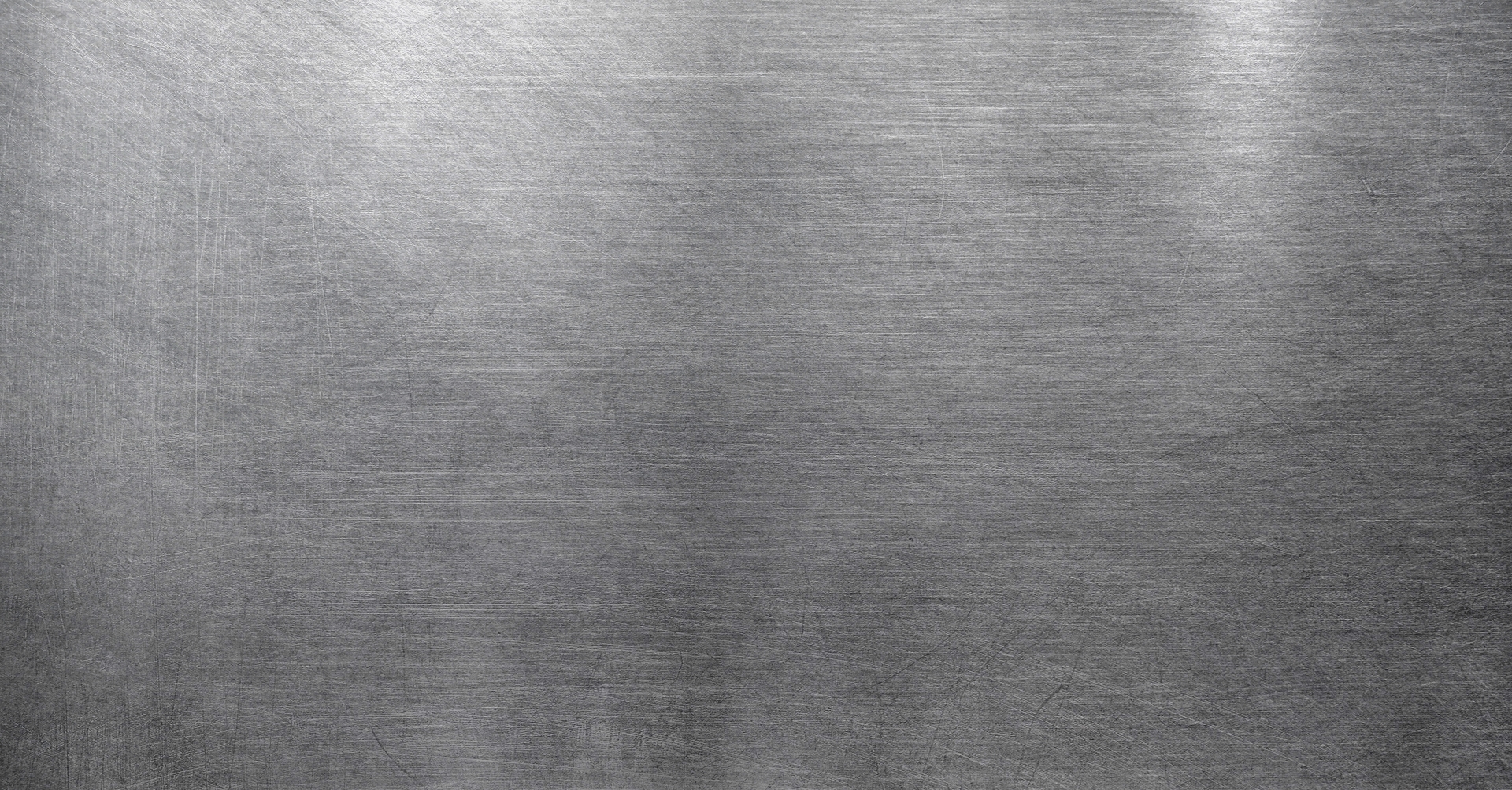 Why Use Grader Blade Parts?
Purchasing a grader blade for your Pennsylvania operation means experiencing various functional benefits for your machines. Grader blades deliver all of the following advantages:
Precise leveling: Grader blades are designed for high-precision scraping and leveling, creating visibly smooth surfaces with ease.
Wear resistance: Because grader blade edges are often heat-treated, they exhibit high wear resistance and longevity.
High-quality outcomes: Our grader blades reduce road slope issues like potholes and washboards.
Ease of replacement: You can easily replace grader blade parts and will subsequently reduce downtime, maintenance and labor costs with your

grader blade replacement

.
Winter use: Grader blades are excellent for use in the wintertime, reducing the need for salt application on the roads.