PA Replacement Bucket Teeth & Shanks
If you have earthmoving equipment in your fleet, you can use a weld-on bucket tooth shank to maximize power and performance. With high-quality bucket shanks on your excavators, you can equip engineered bucket teeth to perform digging tasks with even greater strength and durability.
You can find cutting-edge aftermarket bucket teeth for your excavators at Stewart-Amos Equipment Co. of Pennsylvania. We have spent over 80 years supplying our customers with bucket teeth and shanks as well as other mining and construction equipment, parts and services, so you can trust that we have the knowledge and experience needed to get you exactly what you are looking for.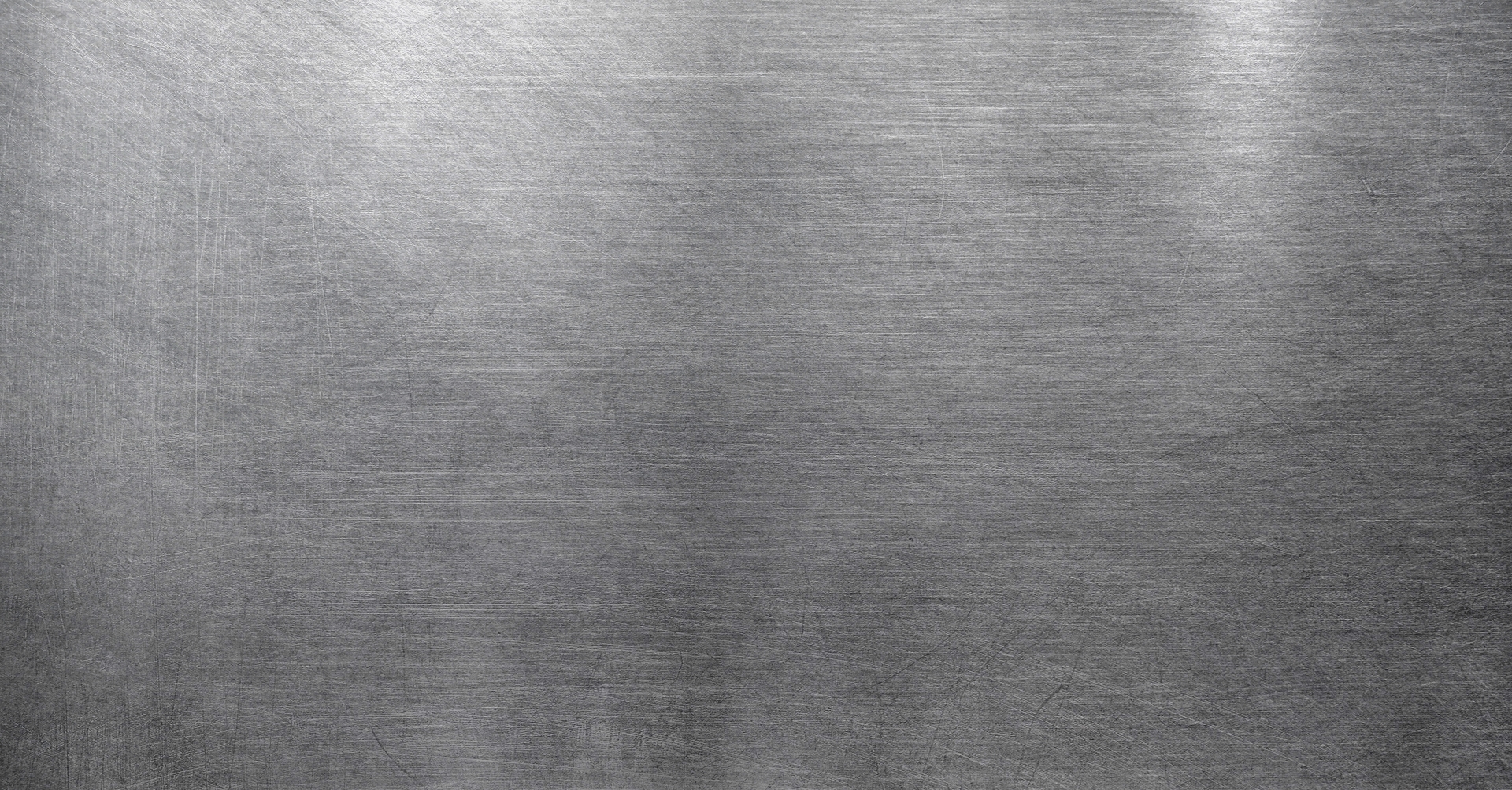 Our Excavator Teeth and Shanks
Bucket shanks or adapters are ground engaging tools fitted to earthmoving equipment like excavators, skid steers and dozers. These serve as a bidge between your bucket and the replacement wear parts that displace terrain in industrial applications such as digging, mining, trenching, excavating, and general loading.
Weld-on bucket tooth shanks comprise a tooth seat and tip connected by a pin shaft and are assembled with an adapter using the pin, lock and retainer. They are primarily manufactured through forging or casting methods. Forged excavator teeth and shanks come from a heat-treated steel alloy, while cast bucket teeth contain a low alloy steel combined with molybdenum or nickel, or a heat-treated austempered ductile iron.
Stewart-Amos Equipment Co. has an extensive selection of aftermarket bucket teeth and shanks designed with durability and performance in mind. All of our replacement bucket teeth come from top manufacturers trusted nationwide, so you can be sure you are getting the most value for your purchase. Benefits of Bucket Shanks
When you invest in aftermarket bucket teeth for your heavy equipment, you will experience the many advantages of these robust replacement parts, including:
Durability: Bucket shanks are highly durable, meaning they can withstand contact with tough terrain and ground materials. They are also known for their high impact resistance.
Performance: Due to their innovative design, replacement bucket teeth exhibit excellent digging performance. Stronger, more lightweight designs can also be self-sharpening.
Wear life: Excavator shanks are designed to sustain wear resistance in the long term before they require replacement.
Penetration: Teeth with good penetration characteristics have a sharp point for initial ground entry, a tapered tooth blade that gradually reduces penetration resistance and enough thickness to resist breakage.
Why Choose Stewart-Amos Equipment Co. for Weld-On Bucket Tooth Shanks?
Stewart-Amos Equipment Co. began distributing mineral processing and aggregate production equipment over eight decades ago in 1938, and we are still committed to supplying our customers with dependable industrial solutions today. We consider ourselves a one-stop shop, providing companies with all of the following product and service offerings:
A complete line of new equipment sales and rentals
Professional maintenance and repair services performed by highly trained technicians
High-quality wear parts customized to your needs
Exceptional customer service to get you the highest value
Street sweeper, hydraulic breaker and water pump rebuild services from our specialized rebuild center