PA Gorman Rupp Distributor
A reliable and efficient water pump is essential for countless industrial applications. Gorman-Rupp Company has long served as a trusted manufacturer specializing in state-of-the-art pump solutions. These products are designed with quality and longevity in mind, helping companies boost productivity and performance.
You can find cutting-edge Gorman-Rupp pump parts for your mining and construction needs at Stewart-Amos Equipment Co. We only carry products from the industry's top brands and have served Pennsylvania customers with pump parts and other equipment for over eight decades.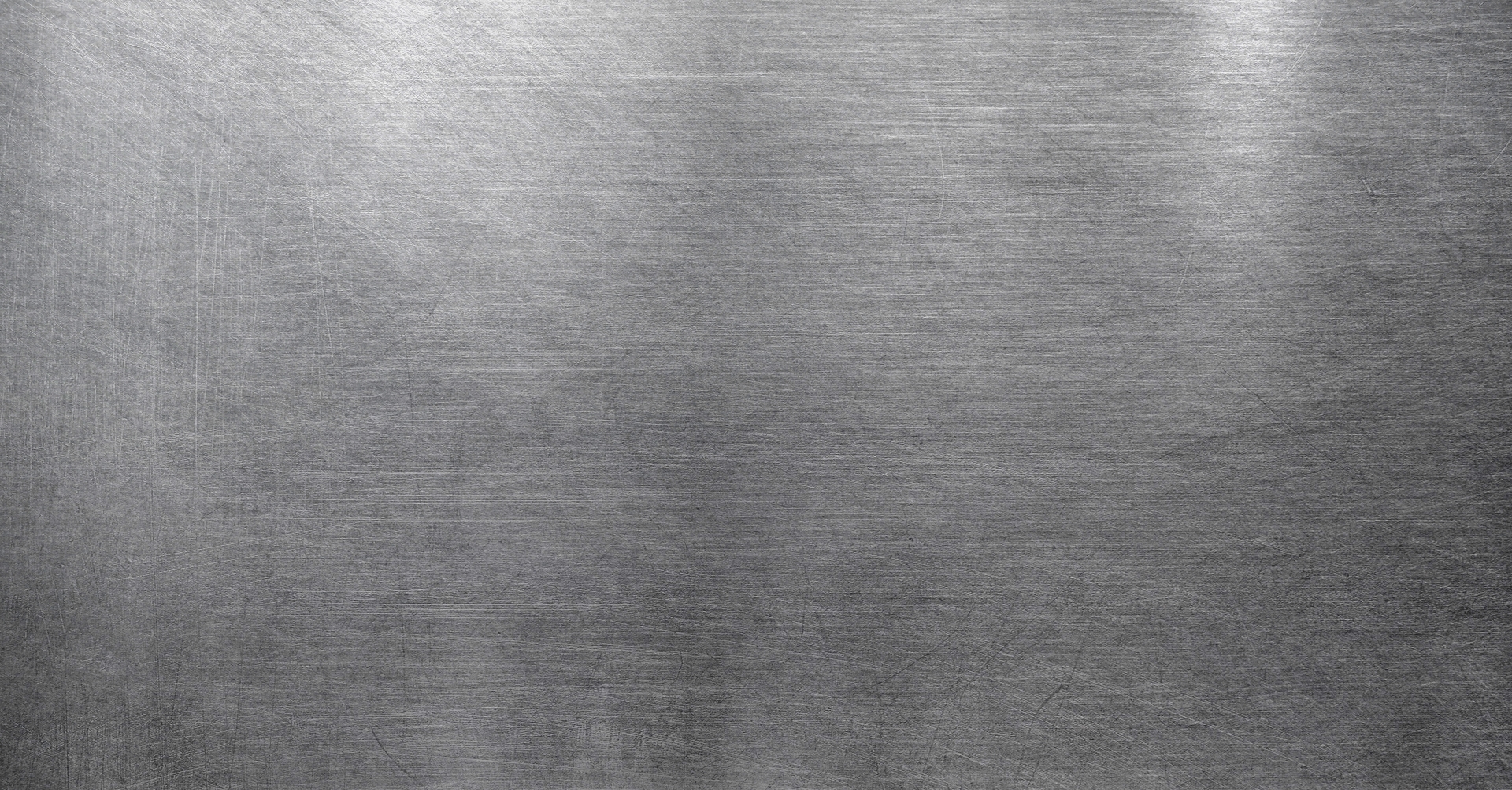 Gorman-Rupp Pump Parts
The Gorman-Rupp Company was established over 85 years ago with a mission to manufacture pumps and motor controls exhibiting exceptional quality and technological leadership. This establishment utilizes nearly 2 million square feet of design and manufacturing space worldwide to produce over 5,000 pump models. Gorman-Rupp values research and development and has a long history of product innovation and improvement.
At Stewart-Amos Equipment, we carry a wide assortment of Gorman-Rupp pumps. These products reflect our high quality and performance standards, which is why we are proud to distribute them to our customers. We were also recently named as one of only a few national Gorman-Rupp pump parts distributors. Our Gorman-Rupp pump parts selection comprises water pumps specially designed for construction and mining applications. Self-Priming Pumps
Gorman-Rupp self-priming pumps are the world's leading choice for waste handling applications in the mining industry. These water pumps are praised for their easy installation and simple maintenance, requiring nothing more than standard hand tools.
Our pump selection is equipped with automatic priming capabilities for optimal dependability and performance. All you need is an initial priming to have the water pump reprime itself continuously, even with a dry suction line and partially filled pump casing.
You can purchase self-priming pumps from Gorman-Rupp in various configurations, including:
Basic units
V-belt-driven
Flex-coupled
Engine-mounted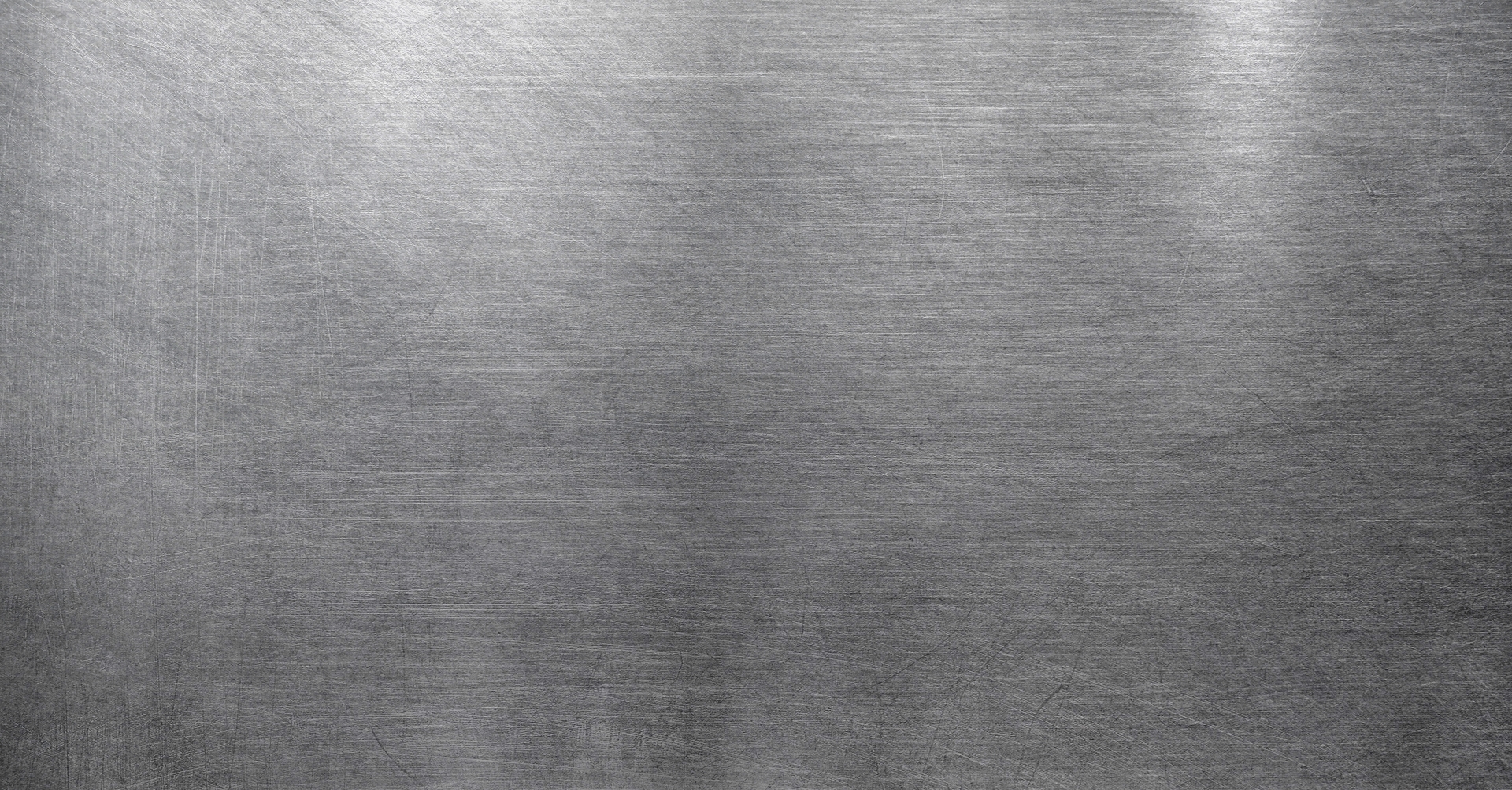 Centrifugal Pumps
If you are looking for rugged water pumps optimized for minimal maintenance and long service life, Gorman-Rupp centrifugal pumps are your solution. We carry various centrifugal pump models ranging from high-efficiency to heavy-duty, complete with innovative features like end suction and enclosed impellers.
You can purchase Gorman-Rupp centrifugal pumps for practically any application, including:
Clean liquids
Handling solids
Medium head applications
High head applications
Fire fighting
Dirty liquids
Diaphragm Pumps
We offer Gorman-Rupp diaphragm pumps designed for pumping slurries, sludge and sand-laden water with ease. These pumps are ideal for industrial and agricultural applications that require pumps to run dry for extended periods.
Our diaphragm pumps are available with basic drives or electric motors with voltages ranging from 115 to 460 volts. They comprise a sturdy aluminum and cast iron construction for optimal durability and longevity. You can also buy them in various sizes.