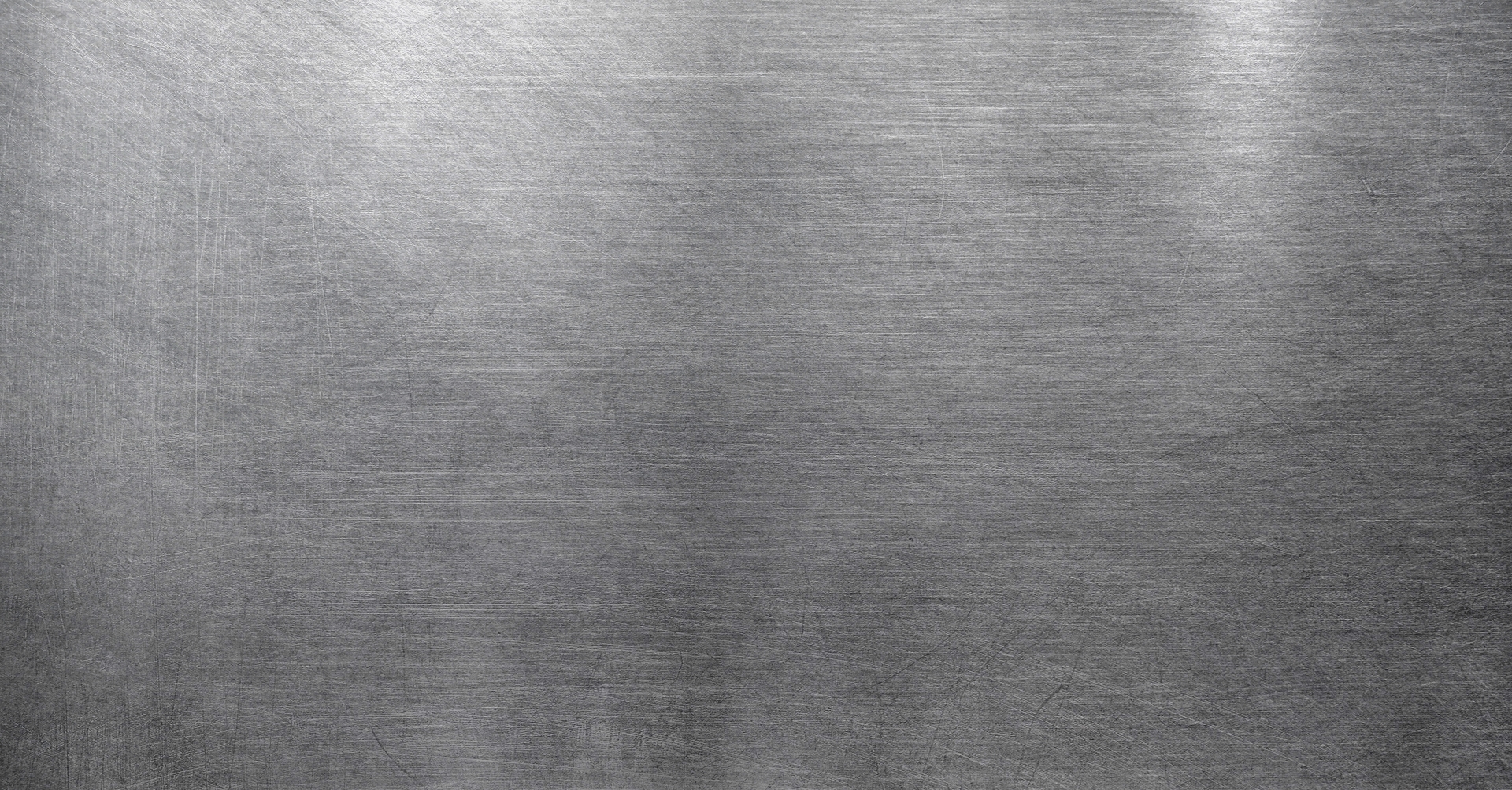 PA Construction Equipment Parts and Services
Construction, industrial and aggregate equipment must work in challenging conditions that can cause extensive wear and tear. It is therefore essential to have access to a reliable source of replacement parts to maximize performance and reduce unproductive downtime. Regular service is also crucial for keeping machines in peak operating condition and extending their life span.
Your One-Stop Pennsylvania Construction Equipment Wear Parts Headquarters
When it is time for a parts upgrade, Harrisburg-based Stewart-Amos Equipment Co. has everything you need. As one of the leading suppliers of street sweepers and hydraulic breakers, water pumps, message boards, and other equipment, we also carry a wide assortment of wear parts at competitive prices.
Our extensive parts inventory includes products from widely recognized brands:
ESCO Group LLC/Bucyrus Blades: A leading Pennsylvania ground engaging tools supplier and a top source for excavator buckets, blades, bucket teeth, shanks, crusher manganese and other wear part solutions
Black Cat Wear Parts: Aftermarket ground engaging tools
Caldervale Group LTD/Rockbreaker Steels: Hydraulic breaker aftermarket tools
Gorman-Rupp Co.: Supplier of mining and construction water pumps for Pennsylvania markets
M-B Companies: Tractor, Loader & Skidsteer broom attachments
Rockland Manufacturing Company: Buckets for construction and mining equipment
Spokane Industries: Wide assortment of crushing wear parts
Fiske Brother Refining Company: Industrial lubricants for various construction, aggregate and industrial equipment types
ITR America, LLC: Aftermarket ground engaging tools and undercarriage parts
Keystone Plastics: Aftermarket street sweeping tools for all sweeper brands
Sun Flow Inc.: Industrial and irrigation hoses and fittings
Toku America Inc.: Hydraulic breakers and attachments
NeSilex: Silica dust suppressants
Brunner & Lay: Aftermarket tools for hydraulic breakers
Dixon Valve & Coupling Company: Fittings and hoses
Union/WireCo WorldGroup: Industrial wire rope & accessories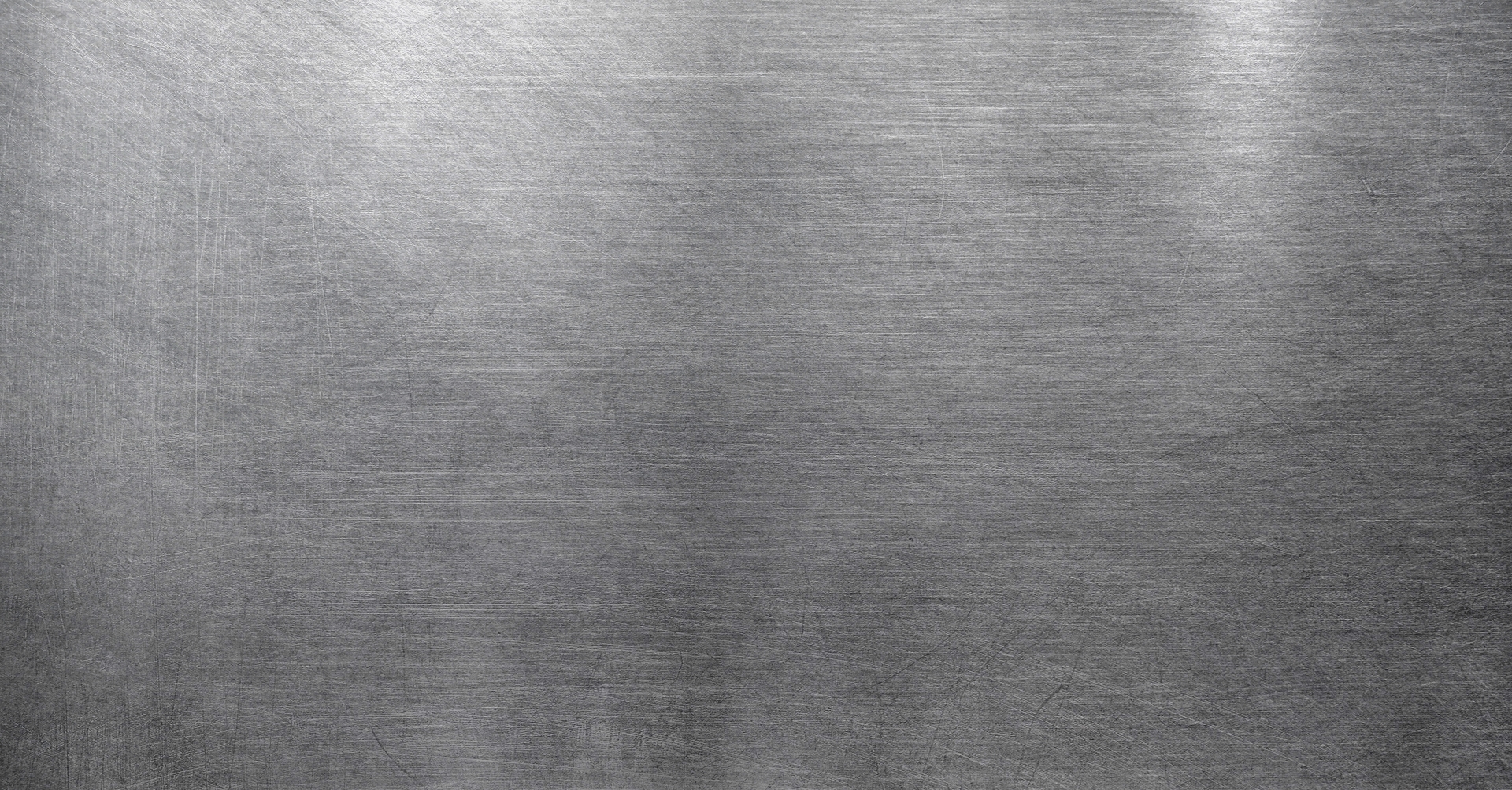 Fast, Convenient Parts Ordering
At Stewart-Amos Equipment Co., we recognize that you need parts quickly to keep your projects on schedule. Whether you need industrial water pumps for your Pennsylvania business or any other products in our vast inventory, our goal is to fill your order as soon as possible. Our friendly, knowledgeable representatives are ready to assist you and simplify your purchasing experience.
Our Broad Range of Construction, Industrial and Aggregate Equipment Services
As a full-service tools and parts supplier in Pennsylvania, you can count on Stewart-Amos Equipment Co. to support you throughout your equipment's life span. Our well-trained, experienced technicians are experts at maintaining, repairing and rebuilding the products we sell. Our service specialties include hydraulic breakers, street sweepers, and construction and industrial water pumps.
Our fully equipped shops in Harrisburg and Somerset contain the latest diagnostic tools and resources, enabling us to determine the cause of a mechanical issue and choose the quickest and most cost-effective repair solution. We also operate a fleet of service trucks to travel to your facility or remote location to perform on-site repairs of street sweeping equipment.