PA Rockland Bucket Dealer
Rockland Manufacturing specializes in developing heavy equipment tools that empower companies to do more. At Stewart-Amos Equipment Co., we have Rockland buckets for sale that allow users to transform any excavator into an unstoppable digging machine. Guaranteed against failure, Rockland attachments are built for lasting performance.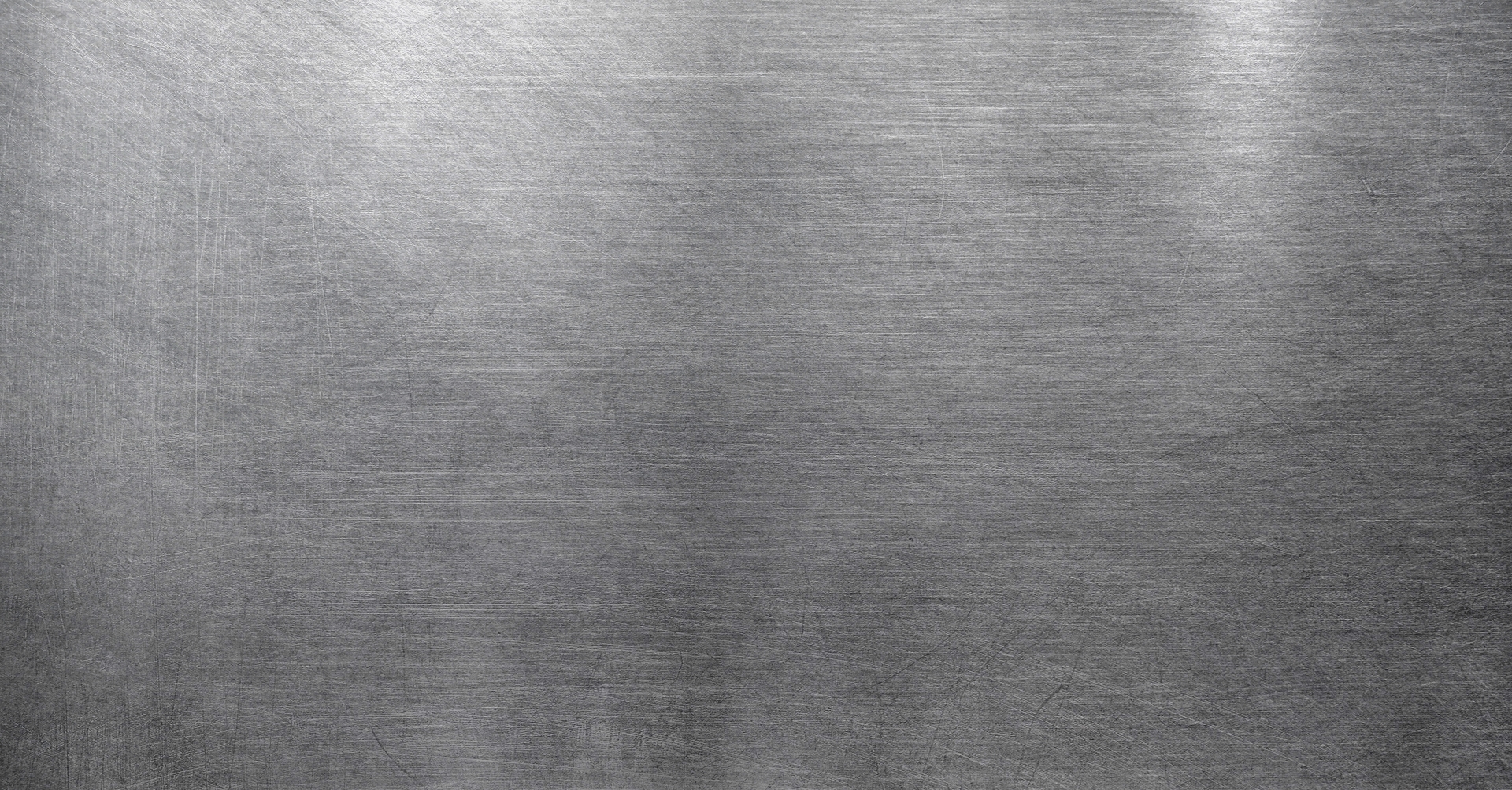 Rockland Buckets for Sale
Rockland Manufacturing builds powerful construction attachments that make material handling operations safer, easier and more efficient. Rockland is a local Pennsylvania company that manufactures products in the United States and designs solutions one at a time to ensure maximum quality and performance.
We are proud to carry a complete line of Rockland excavator buckets that help users get jobs done faster. When you come to us, you can optimize your excavators with any of the following parts:
Coal stripping buckets: These lightweight buckets comprise high-strength alloy steel with built-in side cutters for clean load cutting and coal stripping.
Concrete slab buckets: Our C-shaped, ribbed buckets are designed for efficient concrete slab removal with minimal wear.
Ditch cleaning buckets: You can use these alloy steel Rockland bucket parts for grading, trench cleaning and finishing work.
Heavy-duty buckets: These excavator buckets have a heavy-duty torque tube design for maximum strength, wear reduction and crack prevention.
Heavy-duty, high-capacity buckets: This bucket type has a heavy-duty build designed for excavators between 90,000 and 110,000 pounds.
Krypto Klaw® buckets: The Krypto Klaw® performs demanding land clearing and demolition jobs with optimal strength and clamp force.
Large heavy-duty buckets: Designed for tough excavation work and minimal shell wear, these buckets have exceptional load release capabilities.
Large severe service buckets: This model has a reinforced high-strength design with wear-resistant qualities for tough rock work.
Rock ripping buckets: Rock ripping excavator buckets have built-in rippers for seamless rock fracturing and increased digging output.
Rock tine excavator buckets: You can easily separate, sort or load materials to your desired sizes with rock tine buckets.
Round bottom buckets: These contoured Rockland excavator buckets promote maximum durability and digging performance for limestone, frozen solids, hardened rock and fractured materials.
Severe service buckets: This bucket for tough rock work guarantees excellent execution and longevity with a high-strength design.
Severe service, high-capacity buckets: Built for jobs involving abrasives, this bucket has high material retention for 90,000- to 110,000-pound excavators with crack and beam failure elimination.
Tilt buckets: These solutions tilt up to 90 degrees and 45 degrees in each direction and have cushioned cylinders for maximum articulation and control.
Trapezoid buckets: Ideal for trenching and pipeline applications, these buckets have a narrow floor and side slope angle for trench profiling.
V-bottom buckets: Also called frost buckets, these Rockland bucket parts have a specialized profile and v-style teeth for digging up frozen, rocky or tightly packed soil.