Central Pennsylvania Crusher Wear Parts
If you need to crush heavy materials on a regular basis, crusher wear parts are the perfect addition to your equipment. Jaw crusher wear parts help protect your equipment from significant damage over time as they process large blocks of hard and abrasive materials to help you avoid wear on crusher components. These parts help extend the useful life of your jaw crusher over time and protect it from serious damage.
Stewart-Amos Equipment Co. of Pennsylvania has an extensive collection of crusher wear parts for sale that combine affordability with high-performance. We have eight decades of experience in the construction and mining industries with a legacy of excellence for our products and services. Our Selection of Jaw Crusher Wear Parts
Jaw crushers are heavy-duty tools that crush large rocks and ore between a movable jaw and a fixed jaw plate. The fixed jaw side can receive intense wear and tear as the rocking motion crushes down on this side of the machine.
The Stewart-Amos Equipment Co. provides high-quality jaw crusher wear parts so you can replace the parts and double the useful service life of your jaw crusher. Our parts can handle the big jobs and toughest feed materials.
Our jaw crusher wear parts include:
Jaw plates.
Wedges.
Cheek plates.
Toggles.
Toggle seats.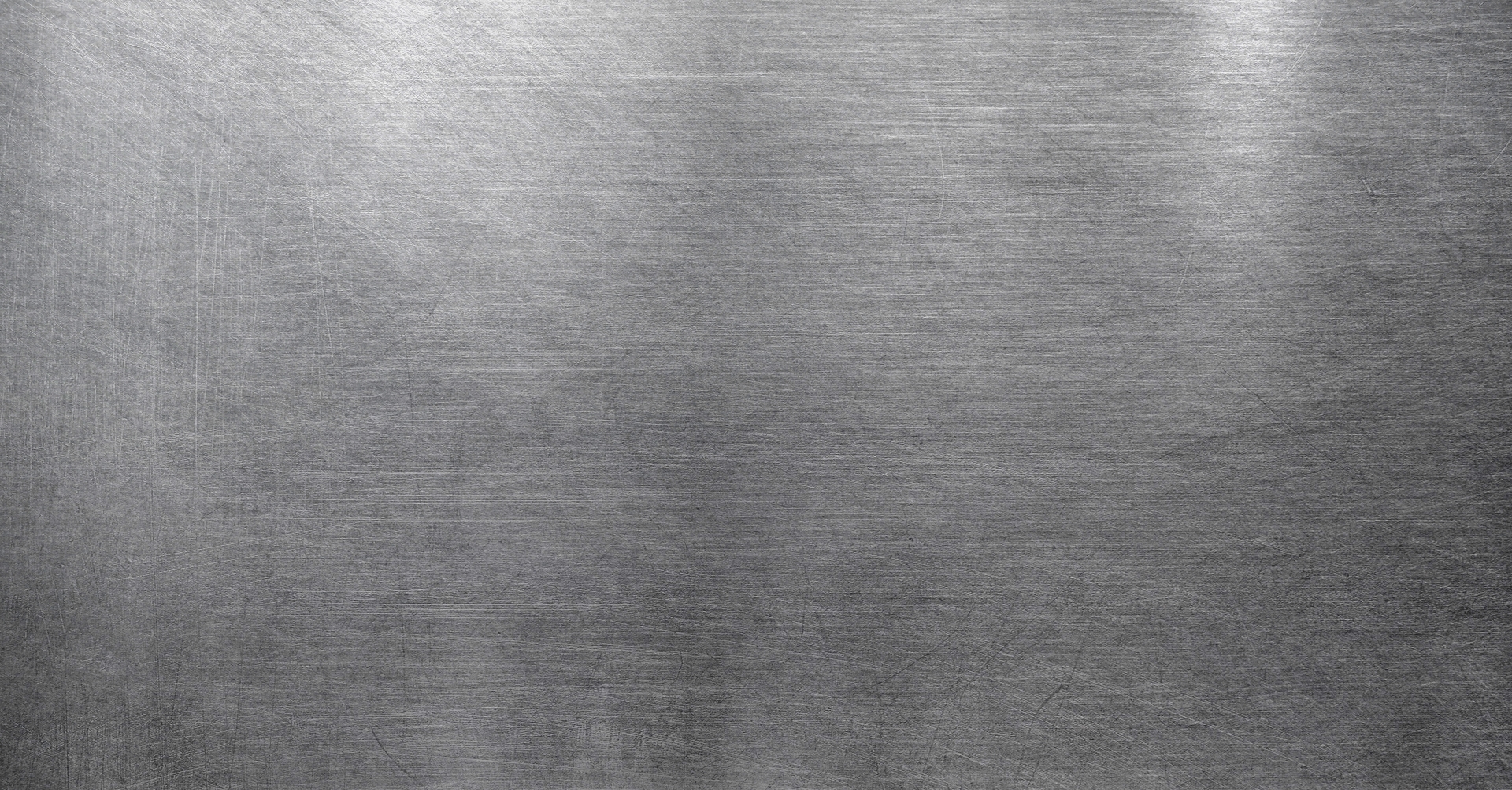 Applications of Wear Parts for Quarry Crushing Equipment
Wear parts help you avoid wear on crusher components as these machines tackle extreme tasks. Wear parts are an ideal solution for a wide variety of industries that feed their equipment the toughest materials. The goal of these parts is to minimize downtime and maximize wear life over time.
The main industries that utilize wear parts include:
Rock quarries.
Sand and gravel.
Mining.
Road and railway construction.
Demolition.
Metallurgy.
Water conservancy.
Chemical industry.
Why Choose Stewart-Amos Equipment Co. for Crushing Equipment Solutions?
Since 1938, Stewart-Amos Equipment Co. has provided premier aggregate crushing and conveying equipment. We are the industry leaders in the Mid-Atlantic region with expertise in everything from design and layout all the way to installation.
We hold an extensive inventory of Original Equipment Manufacturer (OEM) parts to prevent downtime when you need crusher wear parts quickly and to help you avoid wear on crusher components. Our team also offers expedited delivery services, so you can always count on Stewart-Amos Equipment Co. when you need us most.