PA Excavator Buckets
If you have an excavator in your fleet, you can optimize it with a powerful aftermarket excavation bucket. Whether you need to dig up and transport rocks, dirt, clay or other tough materials, a high-quality bucket will get the job done with efficiency and ease.
At Stewart-Amos Equipment Co., we have a comprehensive selection of excavator buckets available in Pennsylvania, sourcing attachments from the industry's top manufacturers. With over 80 years of experience selling reliable mining and construction machinery, we are the experts you can trust.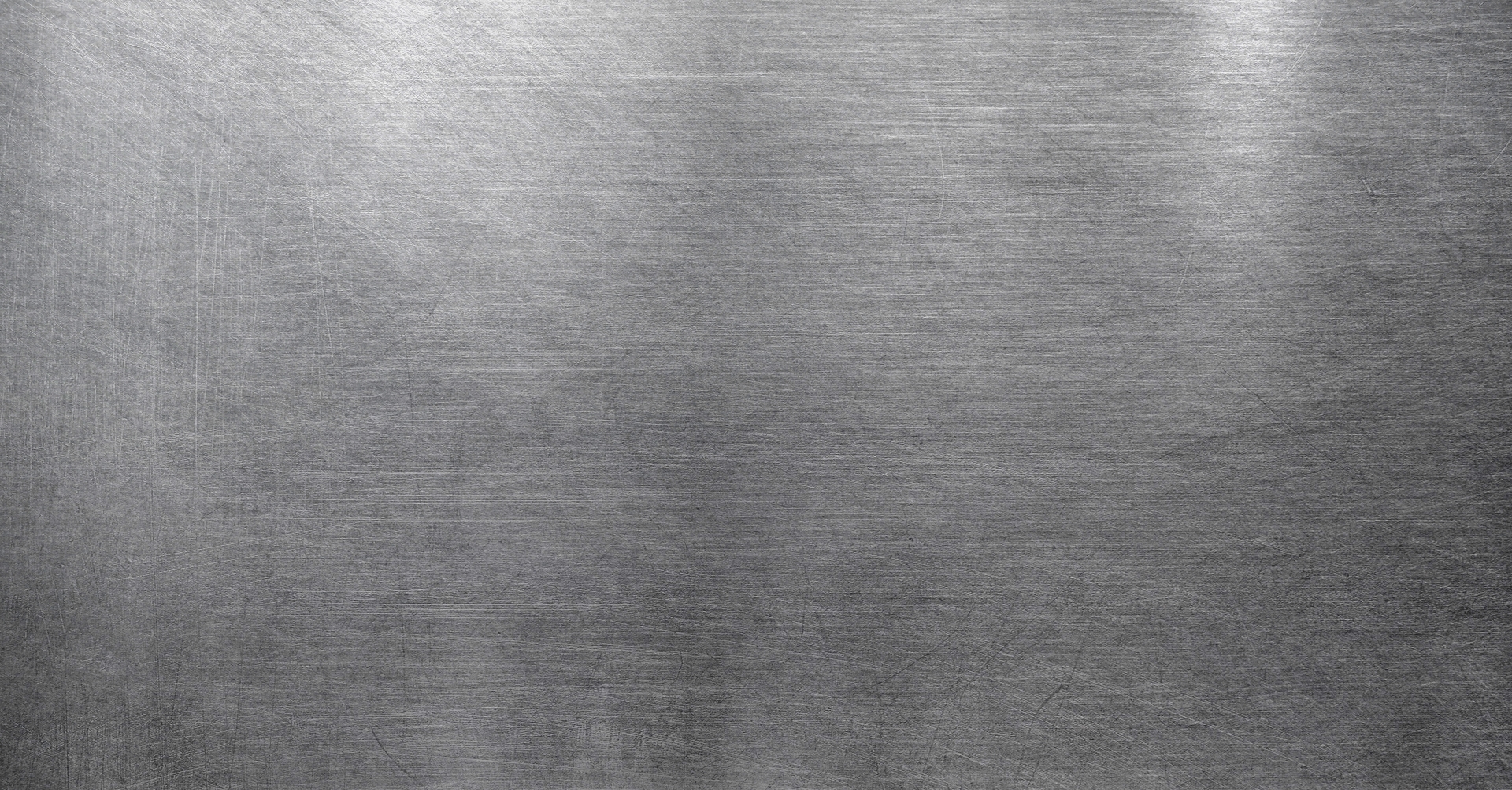 Our Aftermarket Excavation Buckets
Excavator buckets are toothed digging attachments that affix to the arm of an excavator. These tools perform material digging, loading and transportation and are often used for industrial applications like site excavation, construction, demolition, mining and trenching. Heady-duty buckets can handle even large loads of dense materials such as rock and wet soil.
You can find various aftermarket excavation buckets that exhibit exceptional quality and durability at Stewart-Amos Equipment Co. When you purchase buckets from us, you can expect dependable operation, longevity and efficiency because we only carry parts and equipment from trusted brands.
Some of our most popular excavation bucket models include:
Front shovel buckets: Front shovel buckets are capable of picking up large amounts of earth and are ideal for surface mining excavations. As their name implies, these buckets are front-facing and equipped with short booms and sticks.
Ditching buckets: Ditching buckets have a smooth front edge rather than teeth and are commonly used for ditch cleaning, grading and slope work.
Dragline buckets: Dragline buckets are attachments that perform vertical back-draining, making them useful for coal mining and surface mining applications.
Why Choose Stewart-Amos Equipment Co. as Your Dragline Bucket Distributor?
If you are looking to purchase equipment and components from a knowledgeable and experienced distributor serving Pennsylvania and beyond, Stewart-Amos Equipment Co. is your go-to supplier. We began selling aggregate production and mineral processing equipment for limestone quarries in 1938, and we are still providing customers with state-of-the-art solutions today.
As your one-stop shop for innovative construction and mining solutions, we offer a comprehensive array of products and services, including:
New equipment rentals and sales: You can always find a complete line of industrial solutions designed with the highest quality standards in mind.
Parts and service: We offer professional services and custom wear parts to meet your individual needs.
Customer support: Our team takes pride in delivering exceptional customer service. We always strive to get you the best value for your purchase.
Rebuilds: Our rebuild center specializes in performing complete boom system, hydraulic hammer and water pump rebuilds.