EQUIPMENT AND PARTS
Our Product Lines
Our extensive product selection includes a complete selection of street sweeping equipment, solar energy powered signs and arrow boards, hydraulic breakers, as well buckets and other equipment attachments for construction and mining projects. We also carry a vast inventory of wear parts to keep your machines in peak operating condition and maximize their life span. Furthermore, we keep our construction and aggregate industry customers satisfied with our stock of high quality pumps built for performance.
Our branded products include Stewart-Amos Sweeper Co. Starfire and Galaxy Sweeper Trucks to help you keep streets, parking lots and other surfaces clean and debris-free. You will also find construction, aggregate, and industrial equipment and parts for sale from a host of other leading manufacturers, including: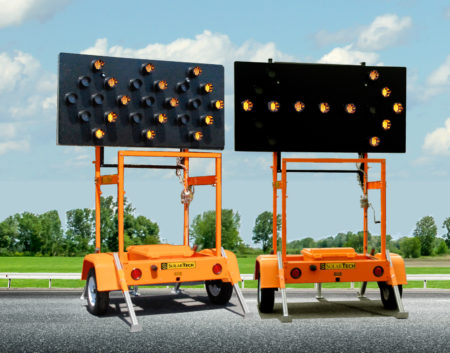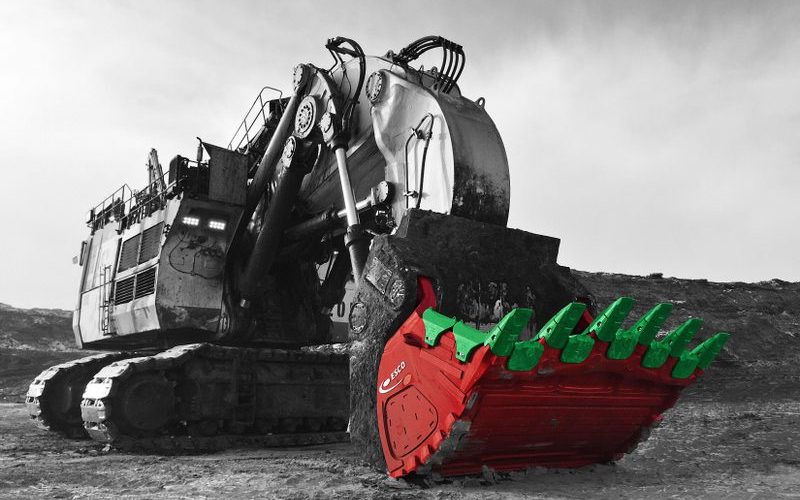 EFFECTIVELY SIMPLE
Street Sweepers
Visit Stewart-Amos Sweeper Co. where Stewart-Amos is bringing new ideas to an old, established industry.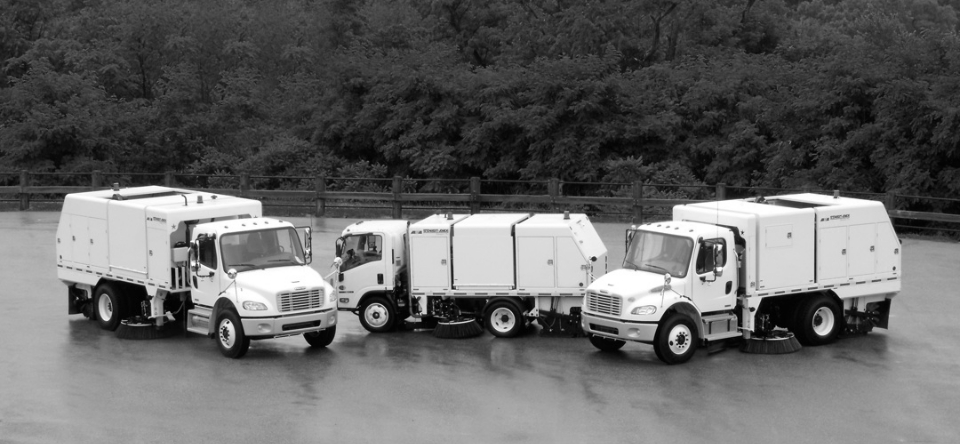 Our Services
Maintenance, Rebuilding, and Repair Services
At Stewart-Amos Equipment Co., we want you to get the most out of your equipment purchase. We offer a wide range of value-added services. Our knowledgeable, experienced service department can maintain, rebuild and repair various machine types including street sweepers, hydraulic breakers and turbine, submersible, diesel-driven, and centrifugal water pumps.
We have the expertise and resources to diagnose mechanical issues and restore your equipment to like-new condition. We also offer prompt field service where we come to your facility or job site to perform the repairs, eliminating the need to transport your machine. Our fleet of fully equipped vehicles is ready to roll whenever you need assistance.
OEM Wear Parts in Pennsylvania
When it is time to replace worn or aging parts on your machines, Stewart-Amos Equipment Co. has everything you need. You will find OEM and high-performance aftermarket products to support the brands we sell. Our easy ordering and fast delivery ensure you receive your parts quickly to prevent delays and minimize downtime.
Used and Rental Street Sweeping Equipment Is Also Available
If you are looking for a more cost-effective alternative to purchasing brand-new mobile street sweeping equipment in Pennsylvania, we have the solution. You can buy high-quality used machines that can significantly reduce your upfront costs without sacrificing performance. And if you only need the equipment for a one-off project or other temporary tasks, we offer affordable rentals to meet your requirements.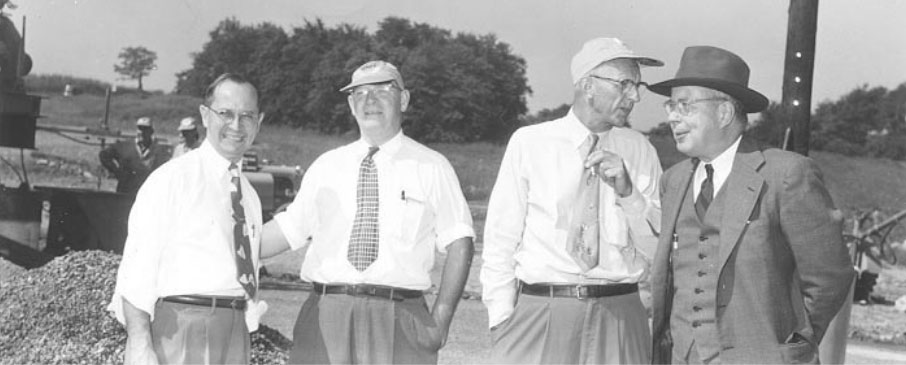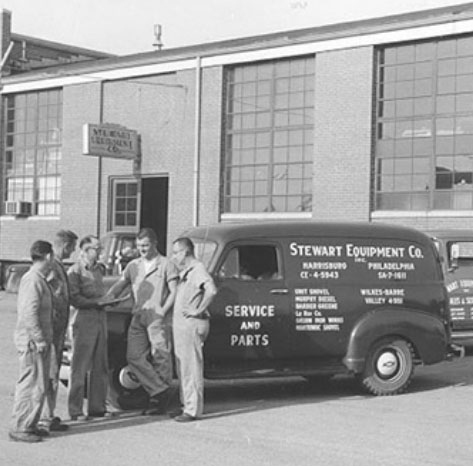 ABOUT US
Stewart-Amos Equipment Co.
In 1938, Al Amos founded our company as a distributor of mineral processing and aggregate production equipment for the limestone quarries located in Pennsylvania.
Today, that division has evolved into one of the mid-Atlantic region's premier suppliers of aggregate crushing and conveying equipment. With design and layout, distribution, engineering, fabrication, assembly and installation, the staff of the aggregate division brings their expertise to each project installations to simple plant improvements, Stewart-Amos is the vendor of choice for aggregate industry.