PA Black Cat Equipment Excavators and Parts
If you own an excavator or other heavy equipment, you know the importance of high-quality wear parts. When one machine component wears out, you can replace it with the corresponding wear part to restore equipment efficiency and minimize downtime. If you need to find excavator wear parts for sale to outfit your machines, explore the high-quality teeth and cutting edges available from Black Cat Wear Parts.
At Stewart-Amos Equipment Co., we offer a comprehensive line of Black Cat wear parts manufactured with durability and dependability in mind. We only carry products and components from the industry's top brands, so you can be sure you are getting solutions you can rely on. Black Cat Excavator Wear Parts
Wear parts replace worn or damaged components in various equipment to prolong machine life and efficiency. At Stewart-Amos Equipment Co., we carry Black Cat wear parts designed to promote lasting machine function and performance.
Black Cat Wear Parts began manufacturing their Black Cat cutting edges in 1968. Now, over five decades later, this company continues to serve as a leading wear parts producer worldwide. With an impressive 36,000-square-foot manufacturing facility and 24,000-square-foot warehouse and distribution center located in Alberta, Canada, two additional locations in Selkirk, and a 55,000-square foot manufacturing space in China, Black Cat's manufacturing prowess is unmatched.
You can find all of the following Black Cat excavator wear parts for your industrial company:
Cutting edges: Our Black Cat cutting edges have bolt-on capabilities and are available in serrated and standard edge configurations. Serrated edges provide enhanced protection for more challenging surfaces, while standard straight edges are ideal for looser materials.
Teeth: Black Cat teeth comprise heat-treated high-spec alloy steel for optimal strength. They are available in numerous styles and are useful for foundry practices.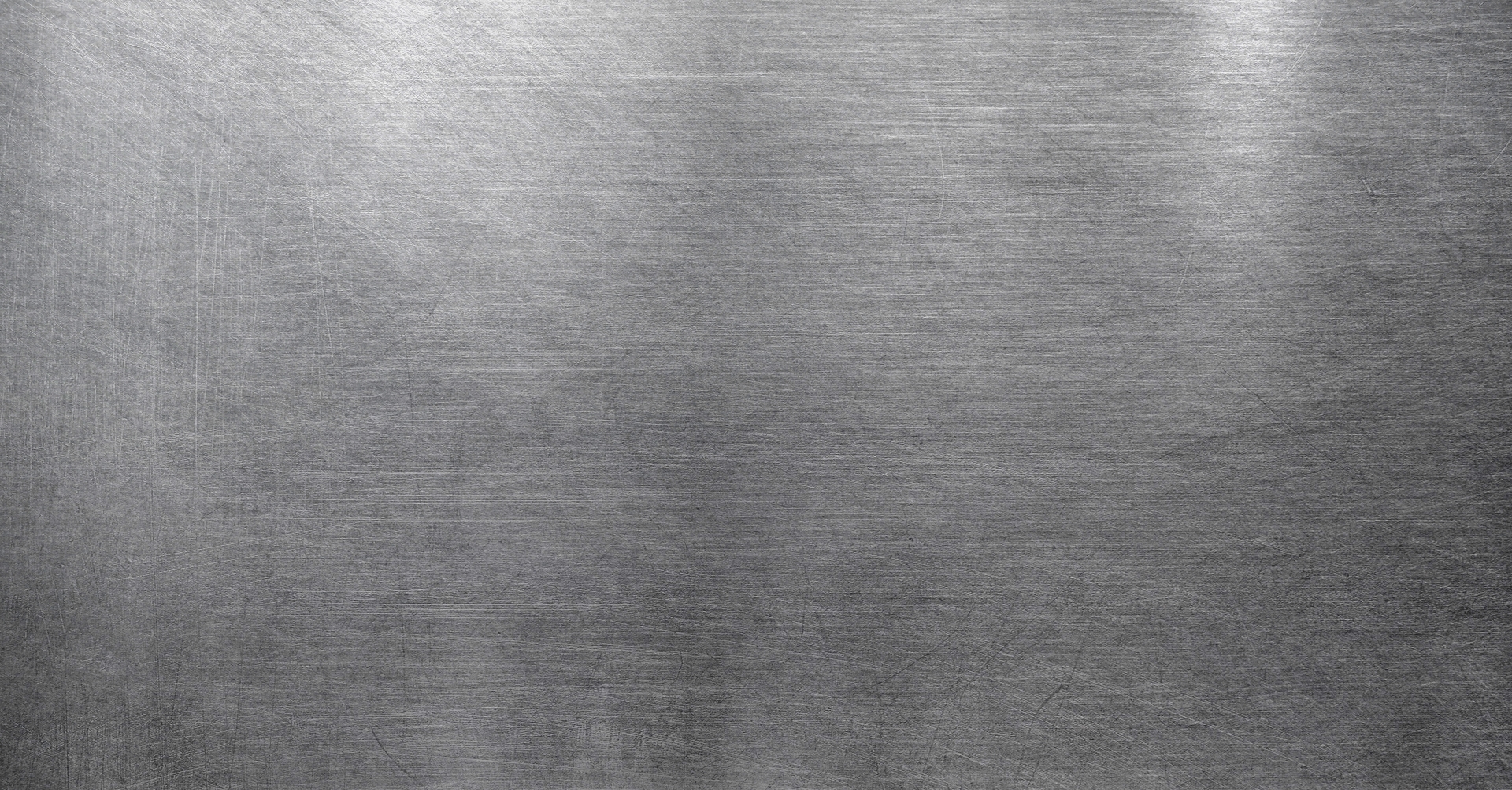 Benefits of Buying Black Cat Wear Parts
If you need to find state-of-the-art wear parts for your excavators in Pennsylvania, look no further than the selection of Black Cat cutting edges and teeth from Stewart-Amos Equipment Co. When you buy from our team, you will experience all of the following benefits:
Product consistency: Black Cat Equipment uses a streamlined engineering and manufacturing process to deliver consistent, high-quality products every time.
Manufacturing efficiency: This company is constantly looking for ways to further improve its design and manufacturing processes using customer feedback.
Commitment to R&D: The Black Cat Design Lab is a research and development (R&D) lab aimed at increasing wear part strength using innovative equipment and software.
Broad selection: When you come to Stewart-Amos Equipment Co. for Black Cat wear parts and teeth, you will find a comprehensive product selection comprising dozens of top-quality solutions.