Street Sweeper Brooms
If your company frequently performs street sweeping jobs, you need a high-quality street cleaner brush to ensure optimal road maintenance and safety. There are several variations of sweeper brooms you can choose from when selecting your street sweeper broom replacement, each with its own specialized purposes and features.
At Stewart-Amos Equipment Co., we have street sweeper brushes for sale for all makes and models that deliver maximum performance and efficiency for any municipal sweeping application. We have spent eight decades providing companies across Pennsylvania, Maryland and Delaware with cutting-edge parts and equipment from the industry's biggest brands. Our Street Sweeper Brooms
Street sweeper brushes should perform efficiently under even the most challenging outdoor conditions. These heavy-duty brooms are designed with durability and longevity in mind, enabling companies to keep roads safe for drivers, passengers, and pedestrians alike.
With the street sweeper brooms for sale at Stewart-Amos Equipment Co., you gain a competitive edge against other companies by using the best brooms in the business. Pick from our comprehensive selection of new brush types or used street sweeper brushes to fit your machine and application needs:
Tube brooms: These durable

street sweeper brushes

are suitable for aggressive sweeping applications. They are positioned in the center of the sweeper and rotate to collect debris in the hopper.
Gutter brooms: Gutter sweeper brooms adhere to the sides of street sweepers and are used for heavy curb and gutter sweeping. They are round and comprise a block and tough wire bristles for maximum debris cutting.
Wafer brooms: Wafer brooms are ideal for taking on hardy debris like gravel, asphalt, clay, mud, and mill grind. They come in both flat and convoluted configurations and are made of poly or a poly-wire combination.
Strip brooms: These

street sweeper

brooms are densely bristled and have individual polypropylene strips. They are reliable alternatives to traditional tube brooms, delivering efficient sweeping, simple disposal, and seamless storage.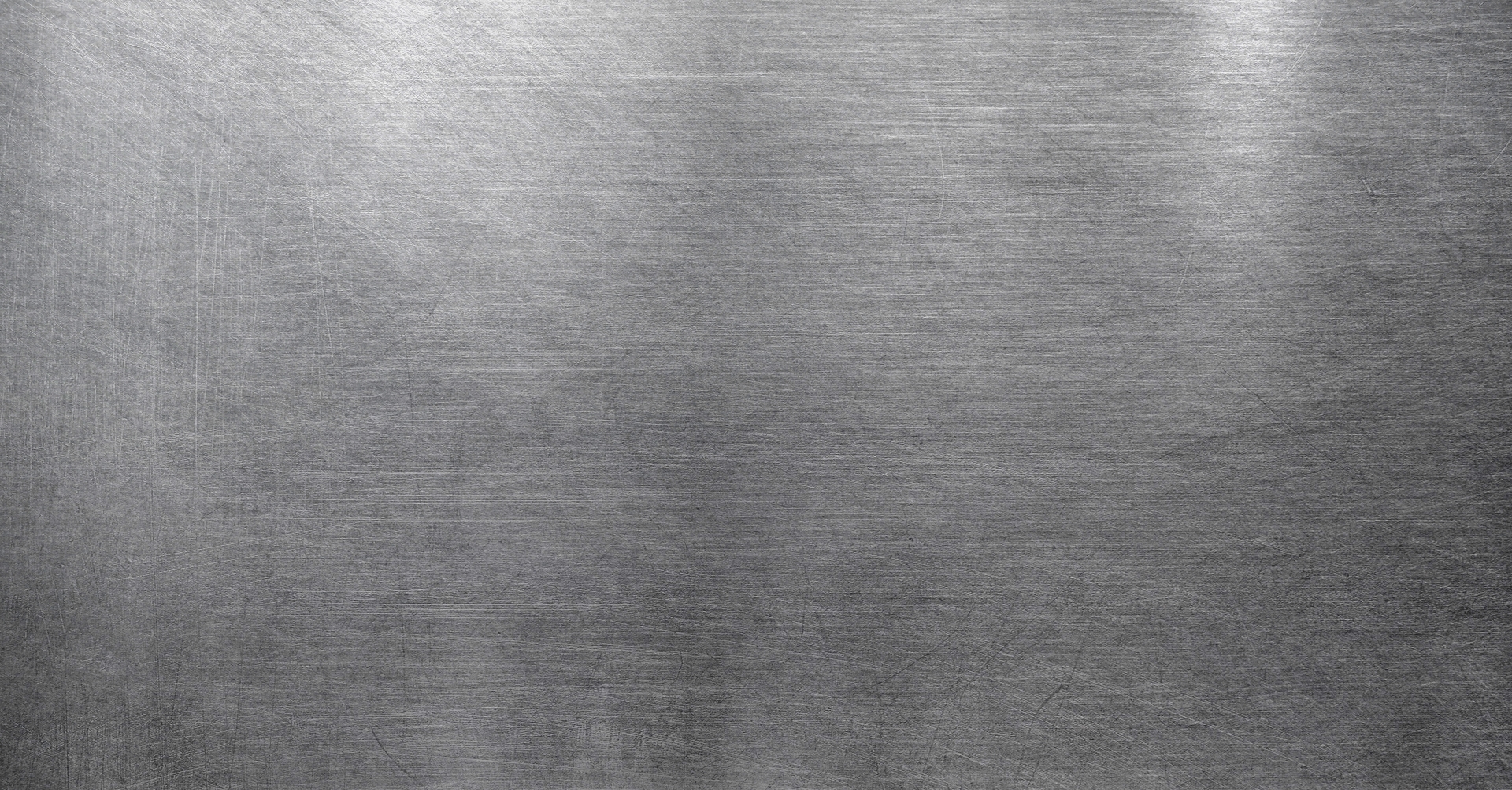 Why Choose Stewart-Amos Equipment Co. for Street Cleaner Brushes?
Purchasing street sweeper brooms for sale at Stewart-Amos Equipment Co. means benefiting from our 80 years of serving Pennsylvania companies with dedicated service in mining and construction equipment distribution. We pride ourselves on providing industrial businesses with reliable and robust products they can trust.
Choosing us as your one-stop shop means gaining access to all of our products and services:
New equipment sales and rentals: We always carry a complete line of products from brands that you can trust and reflect our quality and performance values.
Parts and service: You can rely on us for an extensive inventory of replacement parts compatible with a wide variety of equipment.
Customer service: Our goal is to deliver exceptional customer service while helping you achieve the highest value from your investments.
Rebuilds: You can expect precision street sweeper, water pump, boom system, and hydraulic hammer rebuilds from our specialized rebuild cente