PA Industrial Wire Distributor
Industrial wire rope has long served as a preferred lifting device for heavy loads thanks to its sturdy steel wires and flexible structure. Wire rope slings are essential tools for many industrial applications, such as rigging, working on shipping docks and using load-bearing equipment.
If you are looking for dependable and lasting wire rope for your industrial needs, Stewart-Amos Equipment Co. can help. We offer wire rope sling parts to Pennsylvania customers who demand the best in durability and performance. When you come to us for construction and mining equipment, you can expect products that have proven reliable in the toughest industrial settings.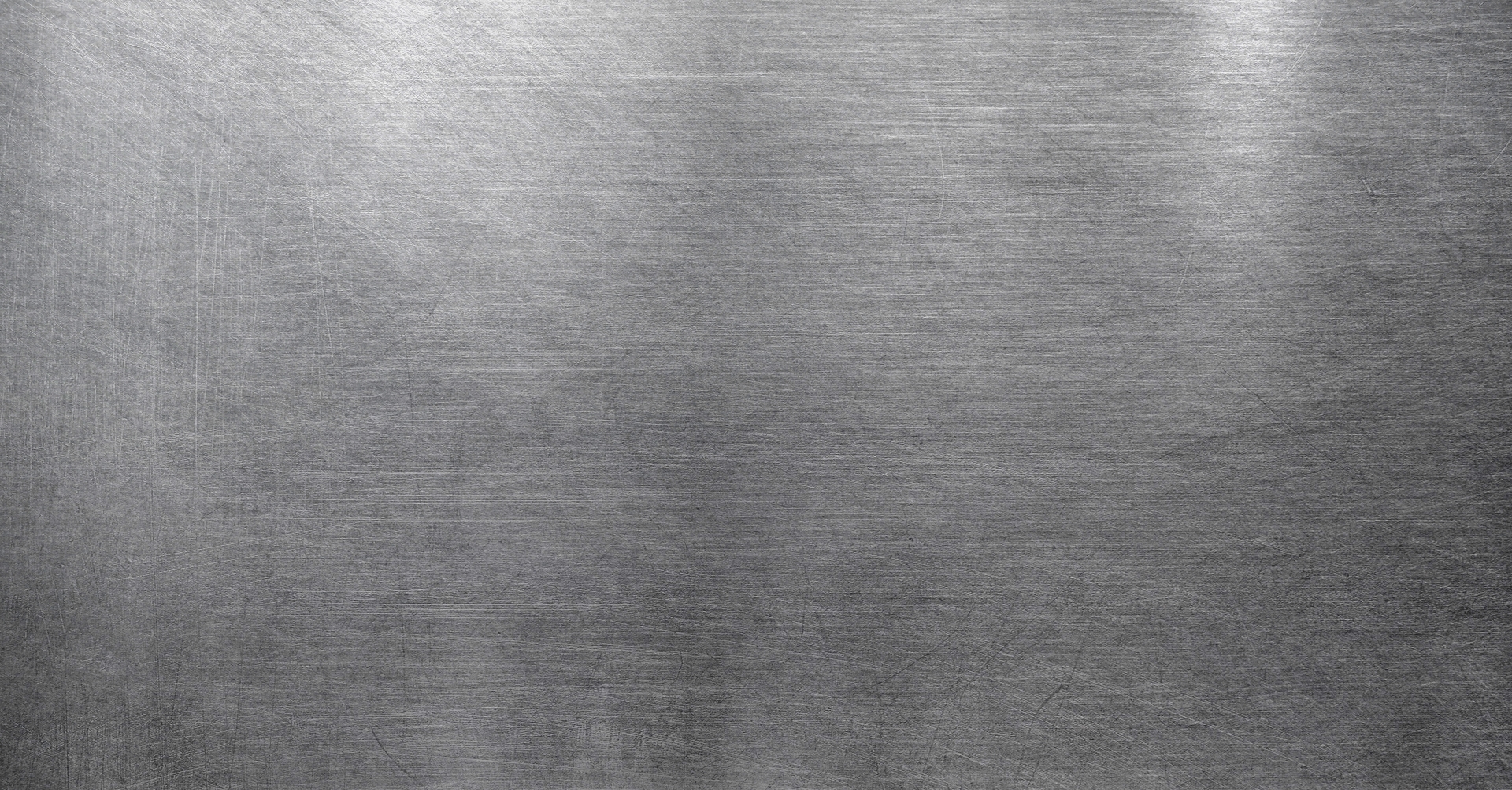 Industrial Wire Rope
Wire rope comprises a collection of metal strands twisted around one another to form a helix shape. This structure is designed to support heavy loads, enabling individuals to perform tasks exceeding the capabilities of standard wire.
Wire Rope Constructions
At Stewart-Amos Equipment Co., we carry a comprehensive variety of dragline wire ropes designed for even the toughest rigging and lifting applications. Our wire is available in numerous constructions, including:
Single-layer: This common rope type has a single-wire center with six wires of equal diameter.
Seale: Seale constructions comprise two layers of wires surrounding a center with the same wire number in each layer. Both layers contain wires with the same diameters.
Filler: Filler wires contain two layers of uniform-size wire around a center, with the inner layer comprising half as many wires as the outer layer. Small filler wires line the valleys of the inner layer in equal numbers.
Warrington: Warrington wires have a two-layer construction positioned around a center. The inner layer contains one-diameter wires, while the outer layer has an alternating structure comprising large and small two-diameter wires. The outer-layer wires rest in the valleys, and the smaller inner-layer wires rest on the crowns.
Combined patterns: Wire strands that use two or more wire constructions are called combined pattern wires. Wire Rope Materials
We also carry wire rope slings comprising the following high-quality materials:
Bright wire: This wire type is made with uncoated high-carbon steel wires optimized for high tensile strength, wear resistance and fatigue resistance.
Galvanized wire: Galvanized wire is typically used to promote greater corrosion resistance.
Zinc aluminum alloy wire: Industrial wire rope with zinc on the wires' surface is designed to improve the galvanizing process, resulting in greater corrosion protection.
Stainless steel wire: Stainless steel wires exhibit high corrosion resistance and are often used for control cables and yachting ropes.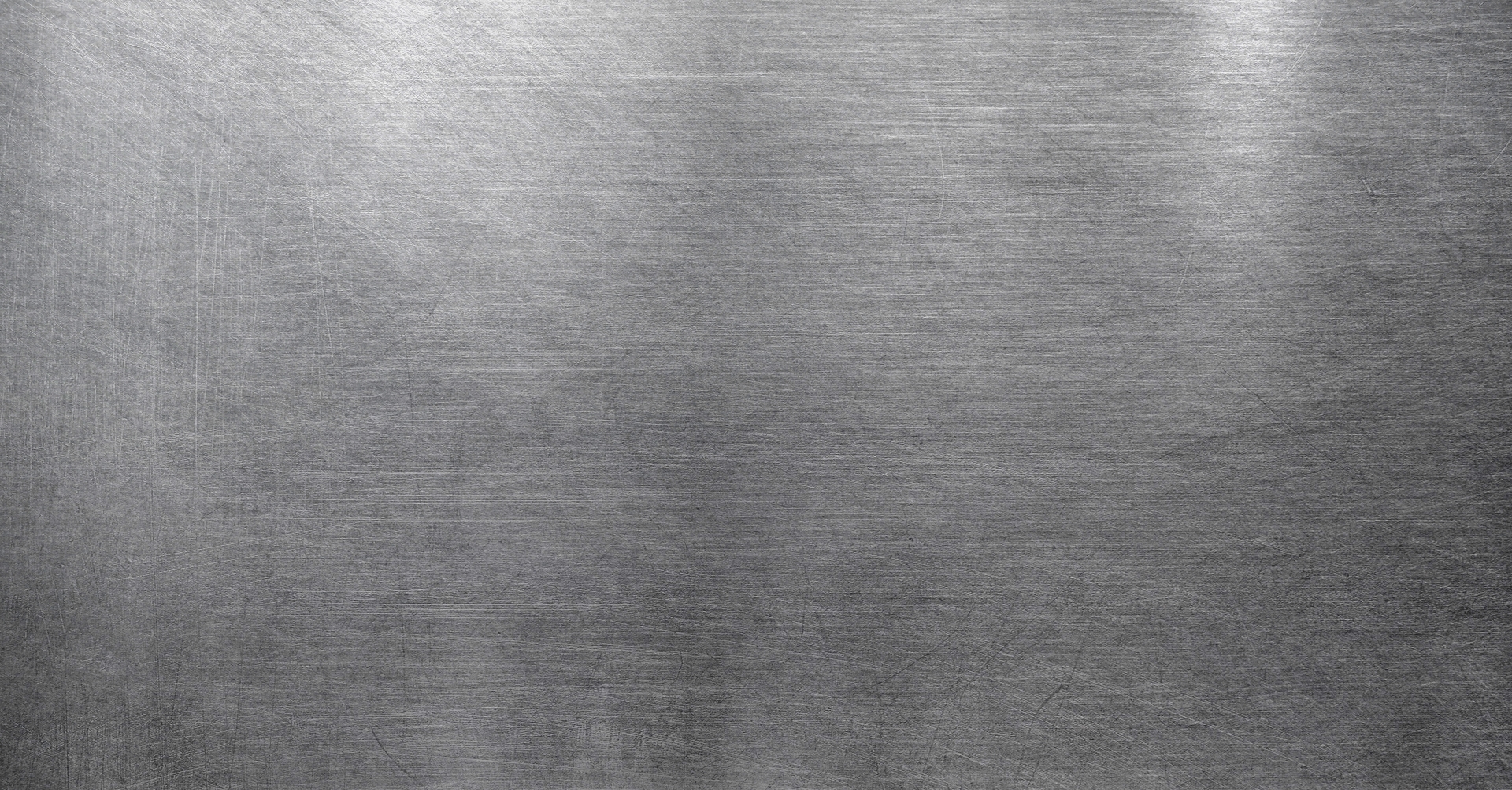 Advantages of Using Dragline Wire Rope
All wire rope slings have different advantages depending on their materials and strand structures. Some of these benefits include:
Durability
Fatigue resistance
Flexibility
Corrosion prevention
Abrasion resistance
Crushing endurance
Strength