Pennsylvania Traffic Message Boards
Stewart-Amos Equipment Co. offers a selection of innovative, high-technology message boards for construction crews to remain in compliance with Pennsylvania traffic and construction laws. We offer the finest solutions from SolarTech, a world-class producer of emergency signs that have battery power and solar power options. SolarTech Message Boards
SolarTech is an ISO-9001-2015 certified manufacturer of advanced technology designed for the management and control of traffic in the construction industry. They have been an industry leader in work-zone traffic control for over three decades with a reputation for durability, high quality and reliability.
All of SolarTech's innovative message board technology comes with a battery power option and a solar array. A solar array is a collection of solar panels designed to capture sunlight and translate it into electricity that powers the sign. Most signs are outside around the clock, which allows them to collect significant amounts of sunlight and save you electricity costs on the job site.
SolarTech offers several main types of message boards to suit different sizes and specifications. All four options come with a 5-year warranty guarantee. The Silent Messenger line of products includes:
Silent Messenger I: The first Silent Messenger model has a 126-inch by 76-inch panel size for a full-sized message board option.
Silent Messenger II: This

Solartech message board

model is a mid-size option with a 92-inch by 54-inch panel size. It is available in several configurations, including vehicle mount, lift and rotate mount and standard trailer mount.
Silent Messenger III: This mid-size messenger board is available as a vehicle mount, lift and rotate or standard trailer mount and has a 78-inch by 46-inch panel size.
Silent Messenger IV: The small-sized message board has a standard trailer mount and vehicle mount with three-panel sizes, including 60-inch by 30-inch, 78-inch by 30-inch and 78-inch by 33-inch options.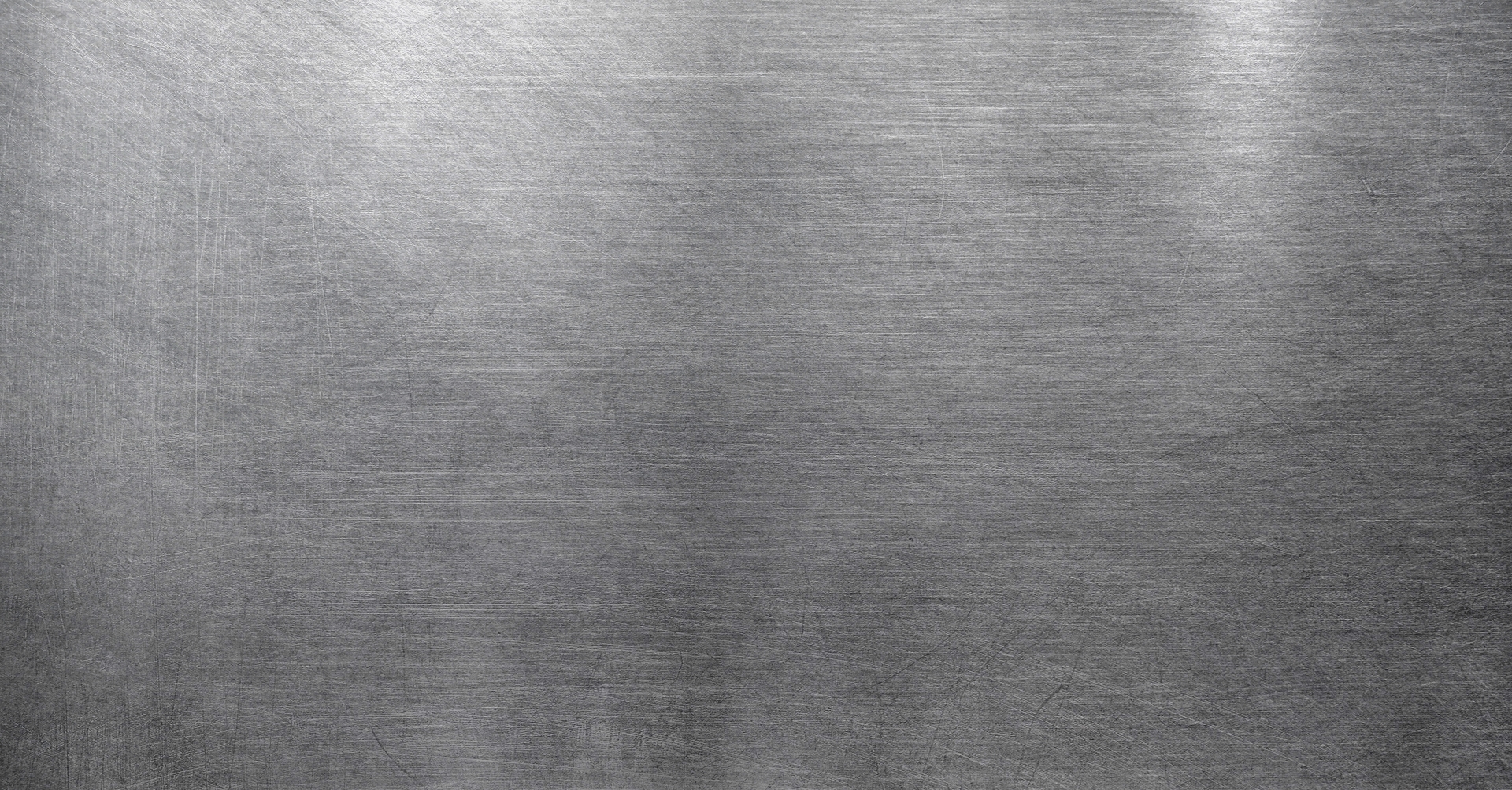 Benefits of Construction Message Boards
Electronic message boards are an important tool for construction crews since they are the only way to communicate with drivers on the road. Several of the main benefits include:
Protecting the workforce: Construction message boards can help increase overall safety and peace of mind for construction crews on roads, highways and bridges. Drivers will be more aware of workers present on the road and know to be cautious.
Rerouting drivers: Construction signs often warn of slowdowns or portions of a road that are completely closed. When drivers see these signs, they can make a choice to change their route. This forewarning helps prevent traffic jams and reduces stress on construction workers trying to operate in gridlock situations.
Warning about hazards: A message can potentially save lives when hazards appear on the road, like at the site of a major accident or spill.