PA Hydraulic Hammers
Hydraulic breakers for excavators are major players in many industrial applications. These tools deliver the power, pressure and performance necessary to break down robust building and construction materials with ease.
You can find cutting-edge skid steer hydraulic hammers for your industrial job site at Stewart-Amos Equipment Co. We have served as trusted mining and construction equipment distributors in Pennsylvania for 80 years and counting, making us the industry experts you can depend on. Our Hydraulic Hammers for Excavators
Hydraulic hammers, also called hydraulic breakers, represent a type of construction equipment that uses a hydraulic piston and pressurized oil to break down tough materials such as rock, concrete, clay and dirt. They are often used for hole digging and structure tear-down. You can mount these tools to excavators and skid steers for applications ranging from building to demolition to landscaping to mining.
At Stewart-Amos Equipment Co., we only offer our Pennsylvania customers excavator hammer attachments from top manufacturers to ensure optimal operation and efficiency. We carry four different types of hydraulic breakers:
Mini breakers: Small-class breakers are commonly used for small patch jobs, indoor renovations and digging holes for fence posts. Their compact size and low point-force per square inch (PSI) make them faster, more efficient and easier to control than other hammer types.
Medium breakers: Medium-class hammers are the most common breaker type used for tasks that require high power and frequent hits, such as utility projects, large concrete jobs and working with landscaping boulders. They deliver high impact and move quickly, making them highly versatile.
Large breakers: These heavy-duty hydraulic breakers deliver powerful hits with greater force and less frequency than their counterparts. They are often used for large mining, demolition and excavation jobs.
Stationary breakers: Stationary breakers are immobile machines that remain in one place when performing rock-breaking applications.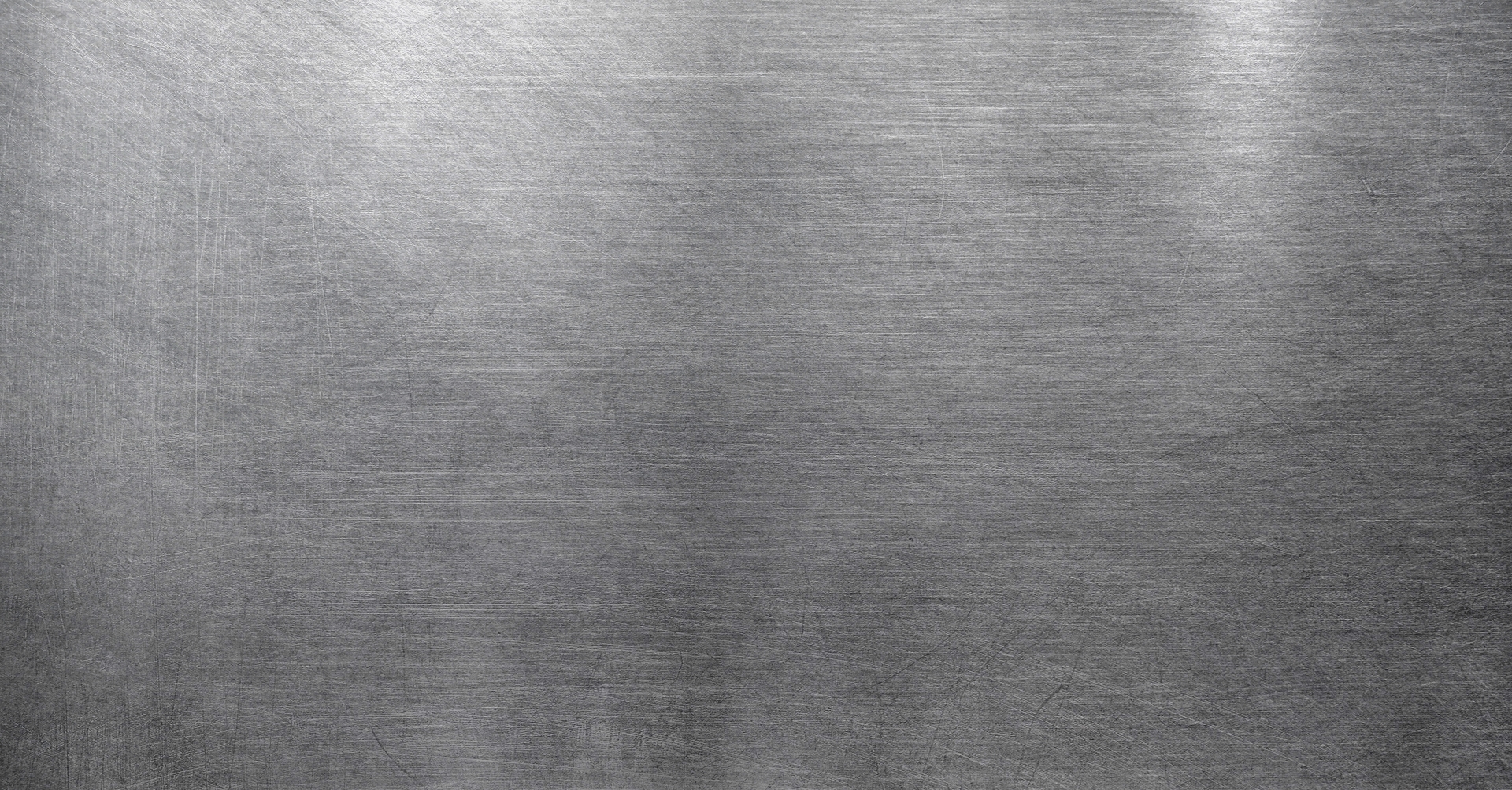 Benefits of Using Excavator Hammer Attachments
If you are considering purchasing a hydraulic breaker for your next construction project, you should understand the many advantages of these innovative machines, including:
Safer operation: Hydraulic hammers do not emit dust or carbon monoxide like gas and air demolition tools, making them safer for operators.
High efficiency: Rock breakers have an impressive power-to-weight ratio, resulting in high-performance capabilities. They can also function year-round in cold, hot or wet climates thanks to their sealed systems.
Low noise pollution: These tools generate less noise pollution than other heavy machinery.
Minimal maintenance: Because hydraulic hammers run on oil and grease, their internal components are always lubricated, reducing the need for frequent upkeep. We also supply hydraulic hammer drill bits to meet your needs after regular wear and tear.
Reduced manual labor: Hydraulic breakers for excavators can perform tasks within hours that would take weeks to complete using manual power.