PA Industrial and Irrigation Hoses
No matter what industry you work in, you have probably used an industrial water hose in your applications. Industrial and irrigation hoses are ideal for everything from water delivery to powering large machines. With so many vital uses, it is important that you secure high-quality hoses that are as durable as they are efficient.
At Stewart-Amos Equipment Co., we carry a comprehensive assortment of farm irrigation hoses and industrial hoses for Pennsylvania operations. We have over 80 years of experience in the mining and construction equipment distribution business, working with some of the most trusted manufacturers in the industry. Our Industrial Water Hoses
If you are looking for top-of-the-line hoses for your industrial or agricultural needs, we have the selection to serve you. When you shop with us, you will have access to products from top brands like Dixon Valve & Coupling Company and Sun-Flow Inc., so you can be sure you are getting the highest value from your investment.
We carry a comprehensive variety of industrial and irrigation water hoses designed with strength and flexibility in mind. These hoses support various uses but are primarily used to transport media from one location to another. Investing in one of our hoses means ensuring reliable water delivery on the job site.
Some of the many irrigation and industrial hoses you can purchase with us include:
Air hoses: These hoses are used in high-pressure applications such as pneumatic lines, blowing machines and compressors. Examples of industries that use air hoses include construction, wood and chemical industries.
Irrigation hoses: Irrigation hoses, also known as water hoses, are used in gardening, heating and cooling, manure and agricultural fertilizer distribution, and wastewater drainage. These hose types deliver water directly to the base of your plants to prevent any moisture from evaporating or misdirecting.
Fire and mill hoses: You can use fire hoses for firefighting applications. Mill hoses feature similar characteristics but are not rated for firefighting purposes.
Metallic and PTFE hose: Metal and polytetrafluoroethylene (PTFE) hoses are designed to combat high pressures, extreme temperatures and harsh chemicals. These robust hoses are ideal for chemical and oil transfer, petroleum, tank truck delivery and petrochemical vapor recovery applications.
Washdown hoses: These hoses deliver a powerful water jet for washing surfaces and equipment in industries ranging from paper mills to food and beverage processing. They ensure that all consumable products are of guaranteed quality for public consumption.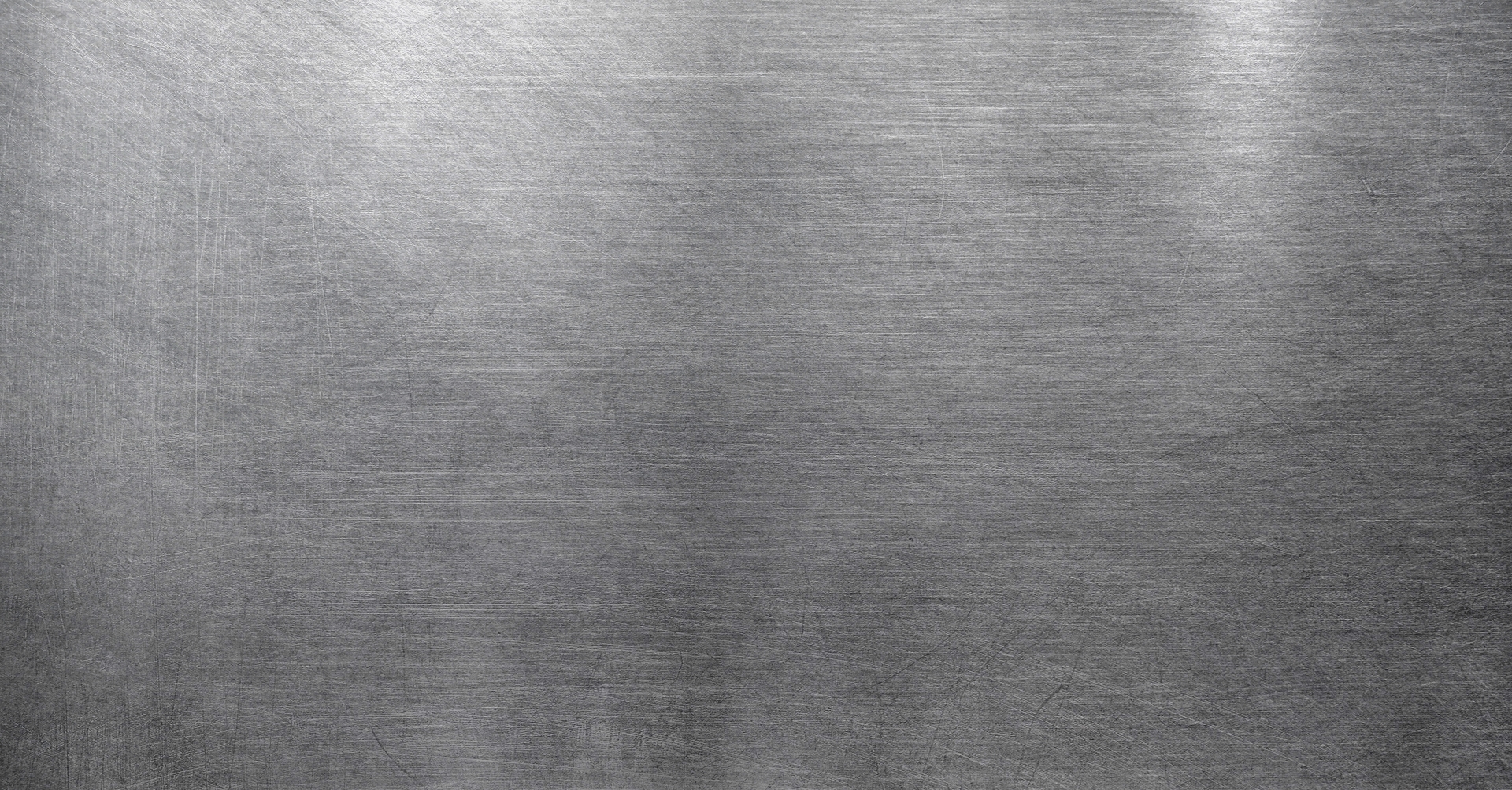 Benefits of Industrial and Farm Irrigation Hoses
Some of the primary advantages of investing in quality industrial hoses include:
Durability: Industrial hoses comprise high-quality rubber that withstands extreme temperatures and prevents bending and warping.
Easy replacement: You can find practically any spare parts for industrial hoses of all types, facilitating easy replacement.
Customization: Many hose manufacturers will customize your hose to your requested specifications.