ESCO Teeth
You depend on your excavators to provide reliable, efficient digging results in all types of ground conditions. Choosing the right excavator buckets and accessories is crucial for ensuring your machine meets your performance expectations.
Stewart-Amos Equipment Co. is your one-stop headquarters in Pennsylvania for high-quality Weir ESCO excavator bucket parts and components that will help your business complete its excavating projects faster and more efficiently than ever. We supply both ESCO's Nemisys® Mining GET system and the Ultralok® Construction and Aggregate GET system to meet your needs. Using these products gives you a competitive edge in the marketplace and lowers your company's operating costs.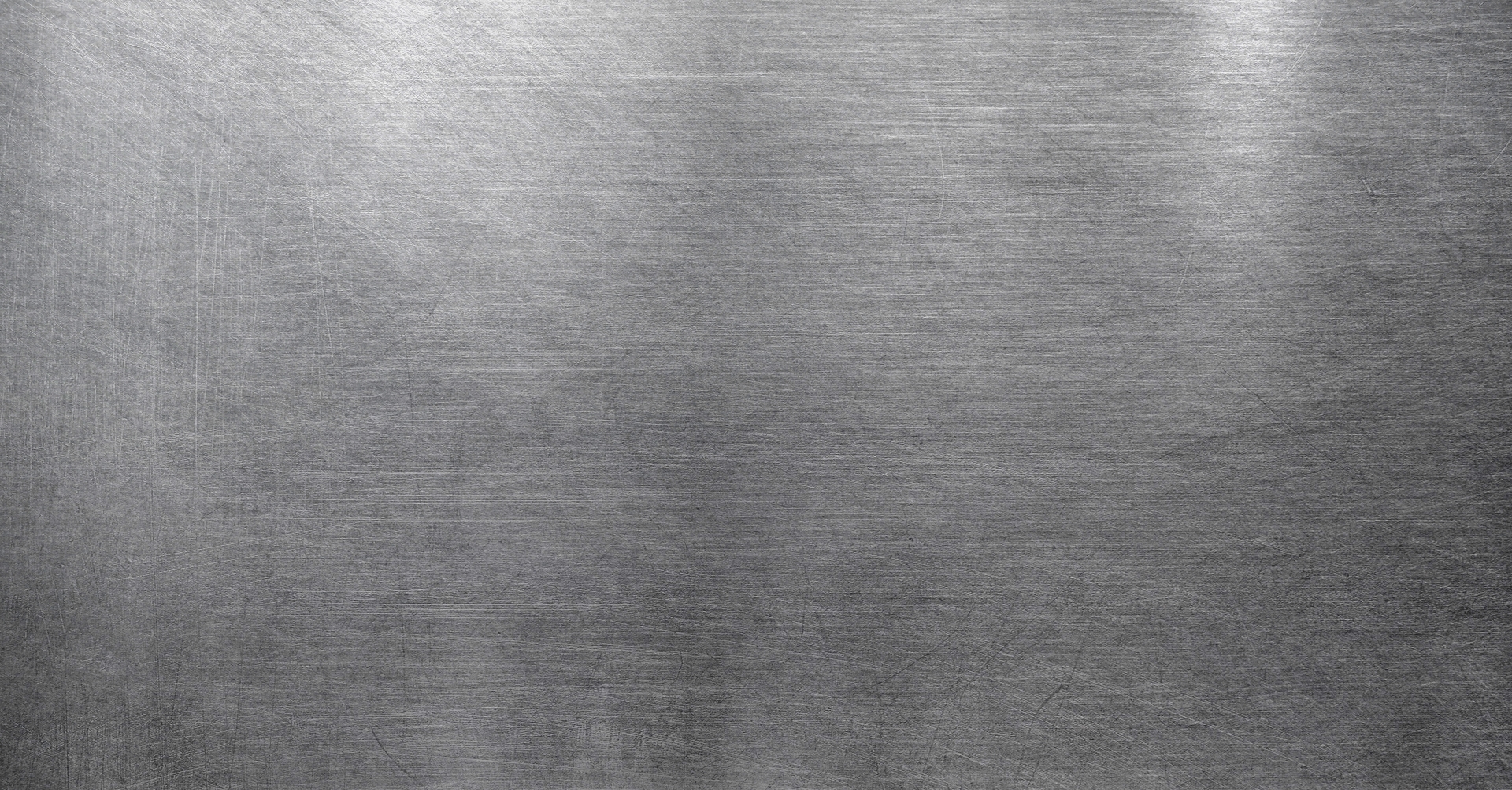 About Weir ESCO
Weir ESCO is a leading global designer and manufacturer of high-quality ground engaging tools (GET) and other essential digging equipment, boasting over 100 years of experience in the field. ESCO is a recognized industry leader when developing innovative products and custom-engineered solutions that optimize productivity and safety.
Our ESCO Product Lines
As a full-service ESCO dealer, Stewart-Amos Equipment Co. offers the following ESCO excavator buckets, teeth and other products for sale in Pennsylvania. ESCO Teeth
ESCO bucket teeth like the advanced Ultralok bucket tooth system can serve the needs of companies at quarries and construction sites across Pennsylvania. The innovative integral retention system of ESCO excavator bucket teeth features only one lock per tooth, enabling you to remove them without hammering. All it takes is a quick flick of a pry bar for installation and removal. We are also Pennsylvania's best source for ESCO shank conversions.
ESCO Excavator Buckets
We offer a full line of ESCO buckets for excavators and wheel loaders, featuring a unique triple taper and the Ultralok tooth system. Custom-engineered ESCO buckets are also available for mining work. Choose the right product for draglines, hydraulic excavators, and cable shovels to suit your specific applications. Contact us about our ESCO excavator buckets for sale.
ESCO Bucyrus Blades
Bucyrus Blades is an ESCO company that designs and manufactures a complete line of blades for construction, snow removal, road maintenance, and mining applications. These precision-manufactured products provide a consistent fit for any machine, ensuring reliable results in the most challenging conditions.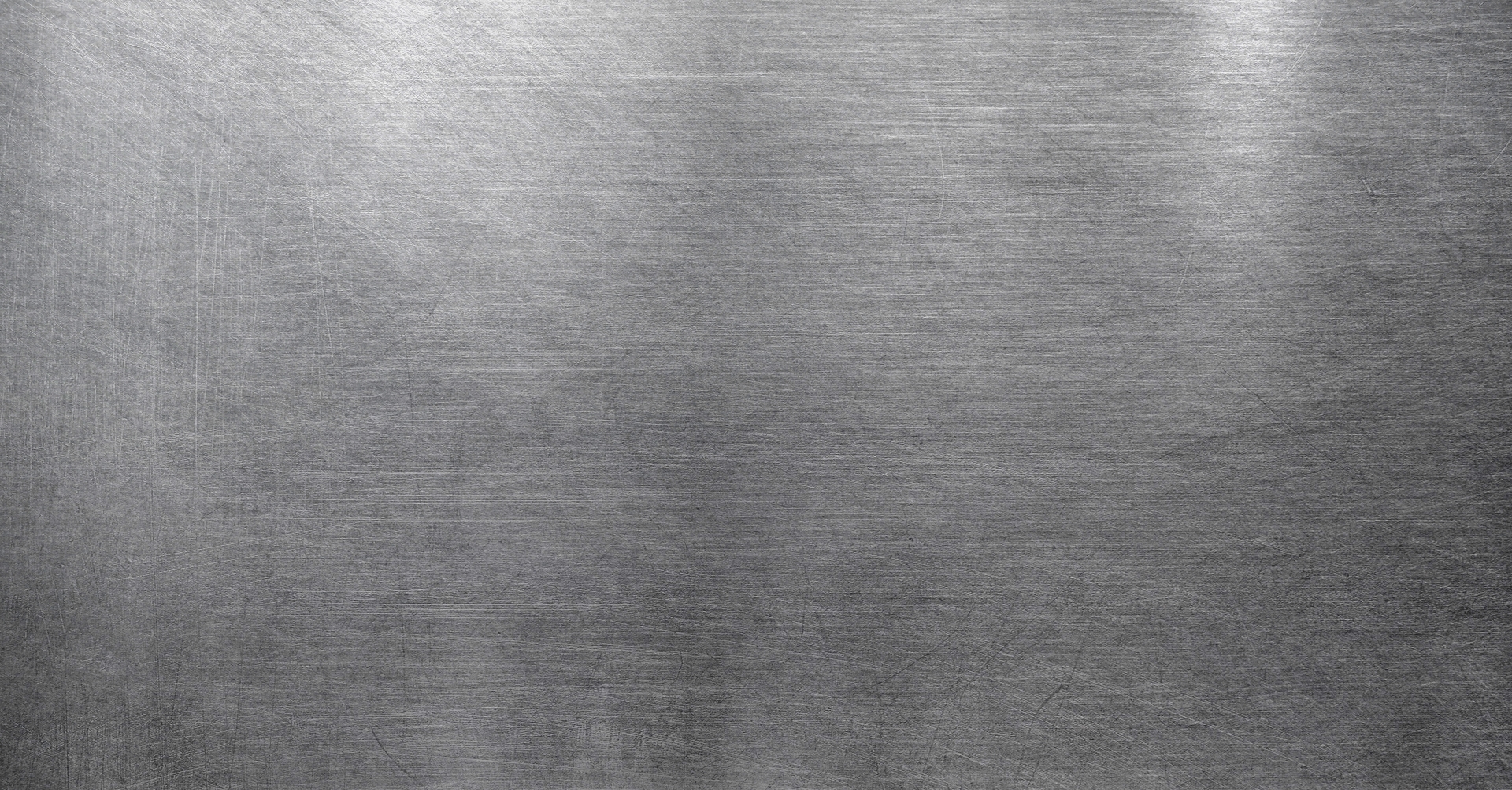 Extensive Support for ESCO Products in Pennsylvania
At Stewart-Amos Equipment Co., we believe in providing excellent support for every product we sell. Our unwavering commitment to service has been our focus for more than 80 years.
When you partner with us for ESCO bucket teeth, ESCO buckets and other products, you will receive expert product selection assistance to help you make a more informed purchasing decision. We also facilitate engineering and technical support though trusted partners who can aid you in the installation process and minimize unproductive downtime.