Used Street Sweepers
Used street sweepers are an excellent investment for businesses that perform frequent or occasional street sweeping jobs. They enable companies to increase productivity on the job site by adding additional trucks without paying new equipment prices, resulting in significant cost savings. If you are looking to add another street sweeper to your fleet on a budget, a used machine is the way to go.
Stewart-Amos Equipment Co. has numerous new parking lot sweeper for sale as well as used street sweepers for sale in Pennsylvania. We are known for providing quality machines and equipment that set the standard for performance and affordability. We specialize in distributing state-of-the-art mining and construction products from some of the industry's top manufacturers, with over 80 years of dedicated service.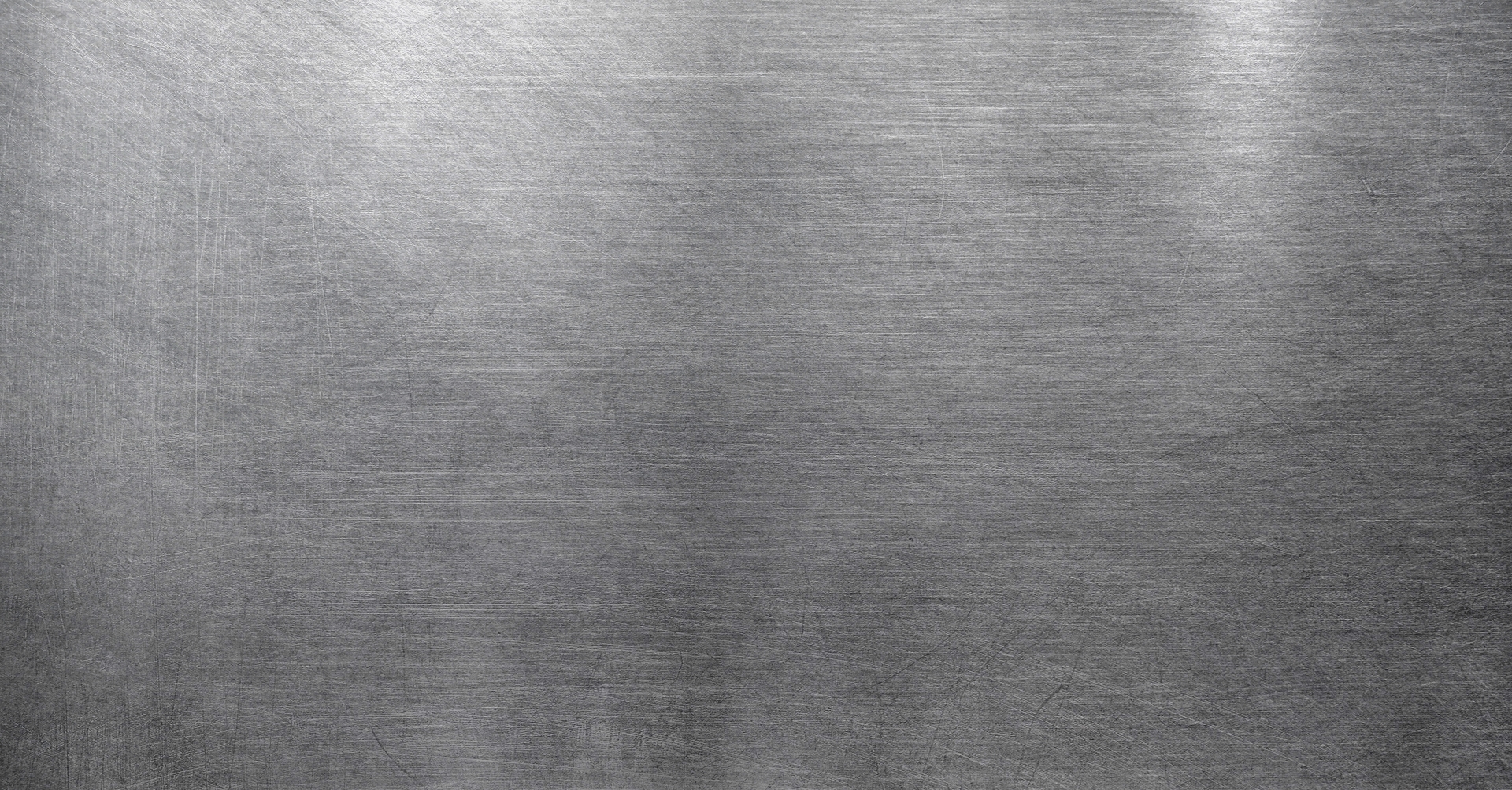 Used Parking Lot Sweeper Trucks for Sale
You can effectively keep streets clean, safe and well-maintained with used street sweepers from Stewart-Amos Equipment Co. Our heavy-duty sweeper trucks comprise a simple design that facilitates efficient debris removal and maximum sweeping performance.
When you come to us for used parking lot sweepers, you will find two innovative truck varieties built to the highest caliber. Both configurations are engineered with ease of service, operation and maintenance in mind with a simple yet rugged construction.
Mechanical Broom Sweepers
Our mechanical broom sweepers are ideal for sweeping debris of any size or type from locations ranging from gutters to construction sites to highways. They comprise a rotating cylindrical broom that transfers debris to a conveyor, which then moves the materials to the hopper for collection.
These trucks are known for their ability to remove bulky items and heavy debris in a single sweep without clogging. Mechanical sweepers accomplish these demanding tasks using abrasive methods that break down the debris into smaller pieces. Our used mechanical sweeper truck models exhibit exceptional loading and sweeping performance, extended chain life and reduced maintenance needs.
Regenerative Air Sweepers
Our used regenerative air sweepers are designed for deep cleaning applications due to their ability to blast and dislodge small debris and fine particles from tight, hard-to-reach places. The preferred choice for most municipalities, contractors and government agencies, these sweeper trucks have a wide cleaning path, making them ideal for covering large areas quickly and efficiently. Applications of Our Used Sweeper Trucks
Despite their name, street sweepers are meant for more than sweeping residential streets. When you purchase one of our used sweeper trucks, you can also take on any of the following applications:
Roads
Parking lots
Airports
Construction sites
Industrial job sites
Street milling
Gutters
Alleyways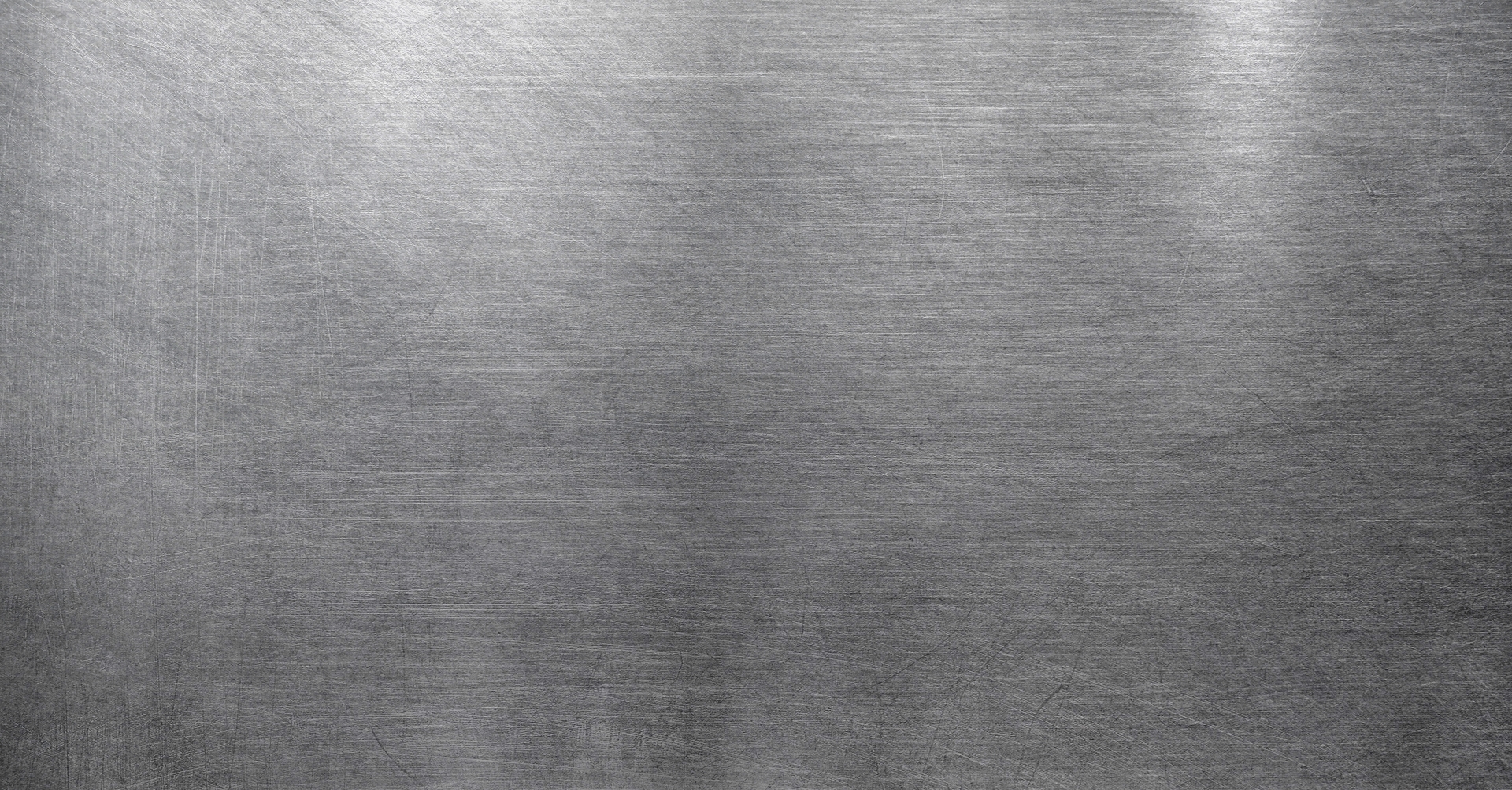 Benefits of Our Used Sweepers
Our line of used street sweepers is based on a time-proven design that facilitates faster and more reliable debris removal. Purchasing a used sweeper truck at Stewart-Amos Equipment Co. means experiencing all of the following advantages:
User-friendly operation
Easy maintenance
Comprehensive model variety
Extensive parts compatibility
Effectively simple design